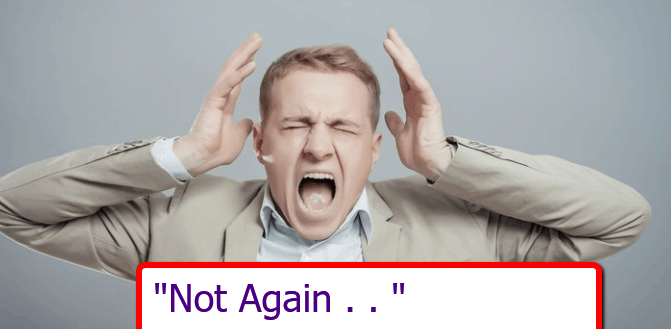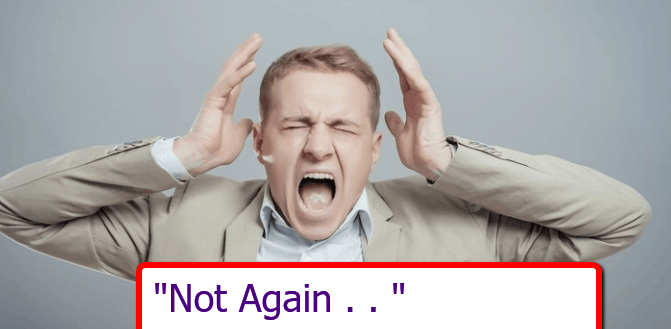 Russell McVeagh is investigating a further complaint relating to "inappropriate comments" made by an unnamed partner while at a client event and under the influence of alcohol.
In a press release issued today, the firm which has been at the centre of a major sexual harassment complaint said that an independent investigation was under way.
Firm chair Malcolm Crotty said the partner had been restricted from the firm during the course of the complaint, reiterating that the firm's actions, which are highly embarrassing given its centre-stage role in the #Metoo crisis that enveloped the firm, reflected the firm's "trust and transparency".
See the full statement below:
Russell McVeagh is investigating a complaint which relates to a partner making inappropriate comments while attending a client event under the influence of alcohol.
Chair Malcolm Crotty confirmed a partner has been restricted from the workplace while an independent investigation is underway.
"The seriousness with which we are treating this investigation confirms our commitment to building a culture of trust and transparency.
"Everyone in the organisation knows what is expected of them and we will not tolerate any inappropriate behaviour.
"We expect to make a more detailed statement following the outcome of the investigation in the next 10 working days," he said.
ReFuel with the top law news weekly that's fun to read