The moves by the government to entrench the 3 Waters legislation has invoked serious concern from a number of top lawyers.
The highly contentious legislation has aroused debate and concern across multiple groups, but the last minute move to require a super majority to revoke the legislation is something that has itself provoked concern, if not outrage from lawyers an others.
The only statutory provisions that required special majorities – rather than a "simple majority" of over 50 per cent – related to core provisions of the Electoral Act.
A number of public lawyers have written an open letter regarding their concerns, including Power Law List member Dean Knight and also including Paul Rishworth KC, Professors Andrew Geddis, John Ip, Janet McLean and others.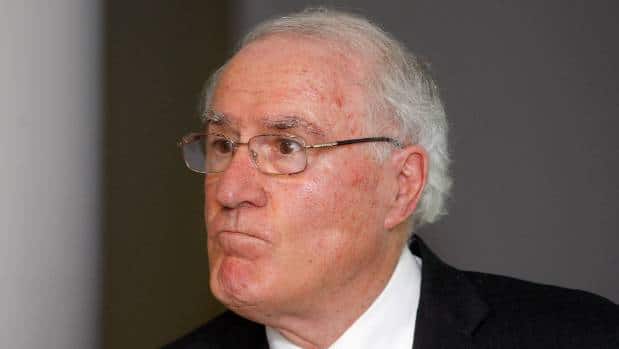 The rushed legislation demonstrates the dangers of passing rapid-fire legislative changes which were highlighted some time ago by Power List member Sir Geoffrey Palmer KC who is perhaps a notable absentee from the open letter signatories.
The former Labour Prime Minister claimed in his 1987 book that New Zealand had "the fastest law in the west", where there is no second parliamentary chamber to scrutinise legislation.
The legislation has also faced judicial review action from Stephen Franks of Franks Ogilvie, who was requested earlier in the year to redact information prevoiusly in the public arena regarding their application. Franks' letter regarding the situation can be seen here.
Barrister Gary Hughes also fumed about the "crappy law making" in action in a LinkedIn post, describing the skipping of consultation on the changes by using a Supplementary Order Paper (SOP) to avoid public scrutiny and then 'spin the hell out of it'.
 "The public may be "confused" or the contentious bits need "clarification", which can be cured by hiring more PR flunkies to brazen out the criticism."
In their public letter, the constitutional and public lawyers wrote:
They said they understood the concerns around privatisation, but objected to the way the "amendment was introduced, the absence of a proper debate about its effects and the unfortunate precedent it may set".
"These provisions, which may properly be viewed as fundamental to our system of representative democracy, have had unanimous bipartisan support over many Parliaments," they said.