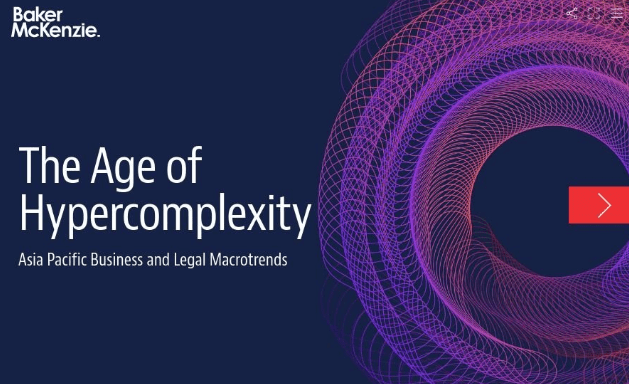 Our world has never been more connected – by technology, manufacturing, trade, supply chains, tourism and popular culture – and this unprecedented globalization has created enormous benefits for much of the world's population as a result.
At the same time, there are both public and private forces in Asia Pacific, the US, Europe and elsewhere that are exploiting the clear failings and inequalities of globalization to gain and consolidate power, producing new global divisions in the process.
In The Age of Hypercomplexity, the latest in our Simplifying Business in a Complex World series, we provide a view of how mega trends are impacting doing business in Asia Pacific, arguably the most complex region of a hypercomplex world.
We asked 600 CEOs and other business leaders in China, Hong Kong, Japan, Australia, Singapore, Malaysia and India about the mega trends driving change across the Asia Pacific region, as well as the macro trends affecting their future investment decisions.
Our research reveals several interesting findings about where business leaders' investment intentions:
Across the region, more businesses are planning to invest in South East Asia than they are domestically
The majority of executives will prioritize international investment and cross-border M&A overspending in their home markets to yield growth
Gaining market share and accessing new markets are the top reasons for pursuing M&A
Japan faces several unique macro challenges that are forcing its businesses to look abroad for growth
Compliance and regulatory scrutiny will be the top challenge and their greatest source of cost increases
China will most likely shape the economic picture in the years ahead, but India will have growing influence, and the US is making a comeback in terms of influence since 2017