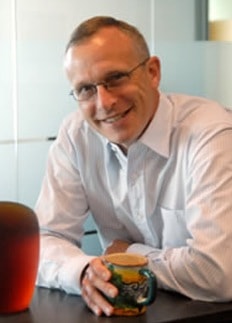 LawFuel's 2017 Lawyer of the Year, leading commercial silk David Goddard QC is to be appointed to the High Court and Court of Appeal on 26 July, which has raised some eyebrows for a reason quite separate from Mr Goddard's unquestioned abilities and intellect.
The concerns raised by several senior counsel were that the appointment directly from the Bar to the Court of Appeal or Supreme Court was something that should be avoided in favour of having new Judges, even those as clearly capable as David Goddard QC, being 'blooded' at the High Court.
"We only have to look at what happened with Bill Wilson," one lawyer wrote, "to see that even a very capable counsel can land him or herself in trouble through such an appointment."
Bill Wilson QC was appointed to the Court of Appeal in 2007 and became embroiled in an unfortunate series of issues that lead to his resignation from the Court, notwithstanding his similar, 'star' appeal as a leading silk.
Another lawyer suggested that someone of Mr Goddard's experience could presumably "name his price" for appointment.
Few Judges are appointed directly to the Court of Appeal, let alone the Supreme Court, although Sir Terrence Arnold was appointed to the Court of Appeal in 2006 and has just recently landed himself in hot, salty water over his 'fishing trip' issue.
Indeed LawFuel had even suggested he might be appointed as the new Chief Justice.
Mr Goddard has returned from New York where he went to write a book and undertake research as a Senior Global Fellow at the Hauser School of Law.
The Hauser Law School set up its scholarship programmes in 1995 and has provided its programmes to leading academics,  jurists and others globally.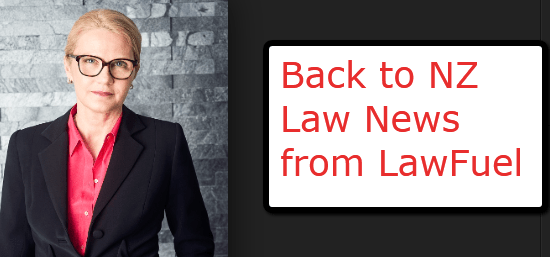 Error, group does not exist! Check your syntax! (ID: 6)


ReFuel with the top law news weekly that's fun to read