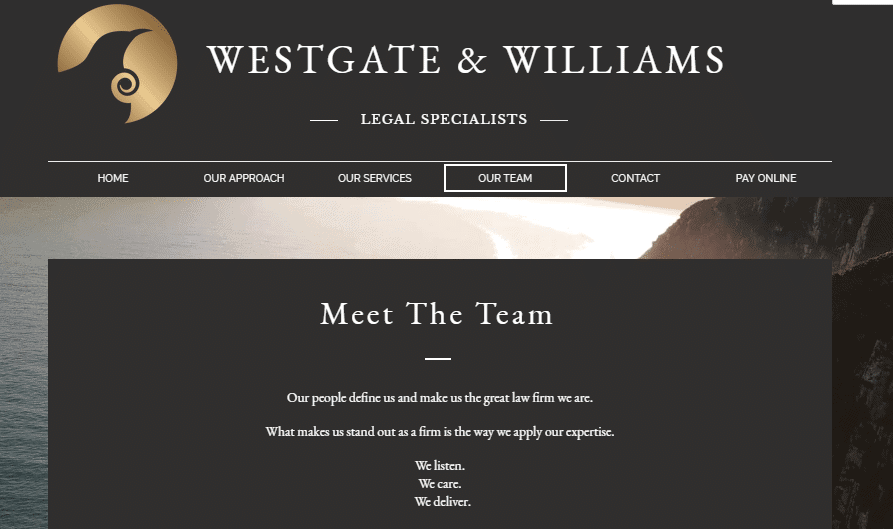 Dunedin-based law firm Westgate & Williams has been ordered to pay a former personal assistant $30,000 after she was 'humiliated and emotionally distressed' by her dismissal.
The employee, Joanne Morrison worked in the firm's Balclutha office and an Employment relations Authority case in March has found that she was unfairly dismissed by the firm.
An Otago law firm has been ordered to pay a former employee more than $30,000 after an "unfair and inadequate employment investigation" resulted in her dismissal.
She told the ERA the work situation had caused her panic attacks, anxiety, a sense of isolation and she had consulted her doctor several times about her mental health.
Problems occurred after a solicitor had left the firm and work had not been invoiced, with an electronic file that had gone missing. The client was known to Morrison and the solicitor told partner Tina Williams the situation was a "Jo Morrison special".
There was a clear implication that there was wrongdoing on the part of Williams, the ERA said.
The file was recovered by Williams with the help of an expert and the situation was explained to next day company principal, Joanne Westgate, she was suspended, despite her protestations of innocence in respect of the file.
The firm subsequently wrote to Morrison saying she had gone to the office outside of work hours without authority and used private email for work and accessed work emails on her personal phone, which could amount to "serious misconduct".
On August 3, 2017, there was a disciplinary meeting during which Morrison provided detailed responses to the allegations, which was followed by a letter saying she should be dismissed.
On August 15, Morrison was fired, her employers saying they had lost trust in her.
Thefirm was severely criticised by the ERA, who said they had failed to properly investigate the allegations, he said, by not seeking to interview several relevant witnesses.
And Williams should not have been involved as a decision-maker because of her role as a witness, the ruling found.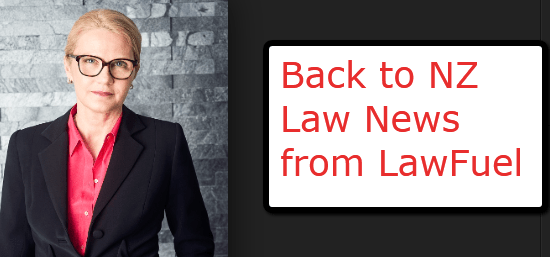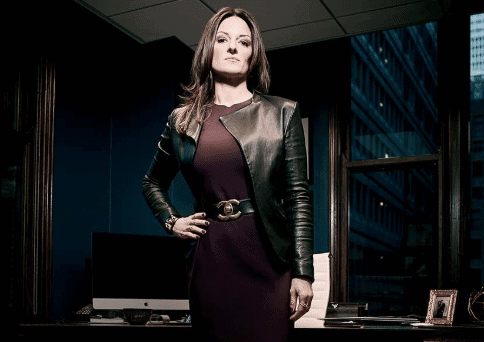 ReFuel with the top law news weekly that's fun to read