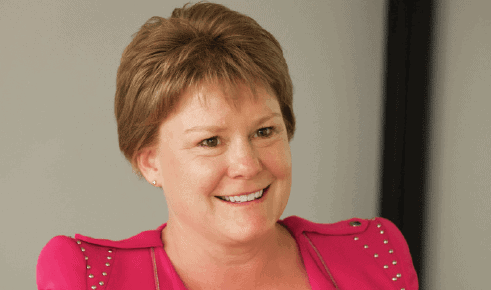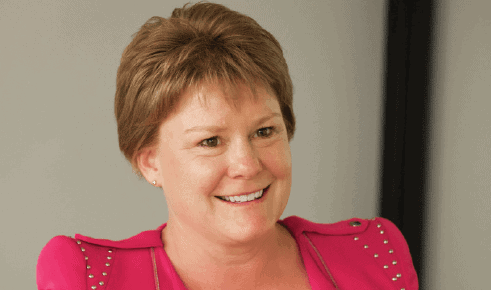 Russell McVeagh have appointed a leading human resources woman to lead the firm in the wake of the sexual harassment scandal that enveloped the firm this year.
Jo Avenell is highly regarded 'human capital' executive currently heading NZ Post's role as Group General Manager of Customer Experience, Brand and People.  She is also  a current Board member of Global Women.
Her LinkedIn profile outlines her role as someone "skilled in articulating 
'vision', designing and executing strategies and delivering results.
Passionate about working at the leadership level to transform and realise the potential of an organisation through the performance of it's people."
She has been heavily involved in driving major change at NZ Post, being quoted in CIO magazine saying that 70 per cent of transformation efforts fail largely because of the cultural aspect of change, and not understanding the impact it has on the people.
The move by Russell McVeagh is not unexpected given recent events and their desire to put their best face – preferably female – forward.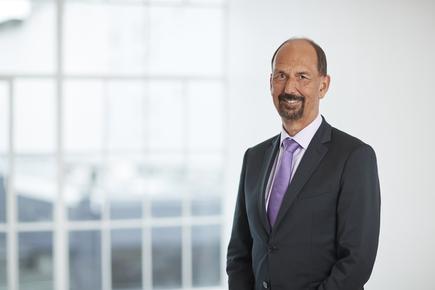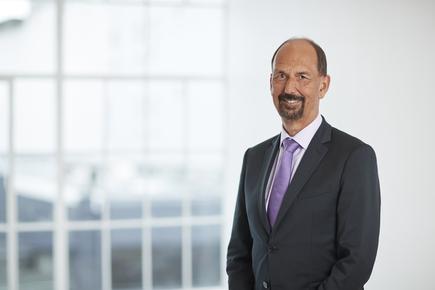 Ms Avenell replaces long serving CEO Gary McDiamid, who has held the position for 20 years.  She takes up her position on 23 October.
The appointment was announced today by the firm's chair, Malcolm Crotty.
"This is a critically important appointment for our firm as we continue on our journey to building a safe, inclusive and people-focused culture that will underpin our future success," Mr Crotty said in a press release today.
"We have acknowledged that we must lead behavioural and cultural change across our firm and we're confident in Jo's abilities to lead and support us in achieving this.
"The Board and partners are well into implementing all of the recommendations following Dame Margaret Bazley's review of the firm released in July. We have chargedourselves with building a culture and a firm that reflects the values and aspirations of our people and clients.
"Jo is a strong and accomplished executive who is hugely respected, and who will inspire confidence, help overcome obstacles, and lead by example. Russell McVeagh will benefit from Jo's proven track-record delivering significant cultural change across large organisations," said Mr Crotty.
In July, the firm announced its plans to begin the search for a new Chief Executive with the skills needed to lead transformational change and build a people-focused culture. Jo's appointment is a result of an extensive executive search both internationally and locally.
With a background in financial services, professional services, and postal and logistic services, Jo was most recently on the Executive Team at New Zealand Post where she led the organisational and cultural transformation programme. 
See the latest Legal Jobs here – 
>> Corporate law role, Wellington
>> New Role, Tompkins Wake – Auckland or Hamilton
>> Solicitor General Cook Island . . Plus New Law Jobs Listed Daily
ReFuel with the top law news weekly that's fun to read