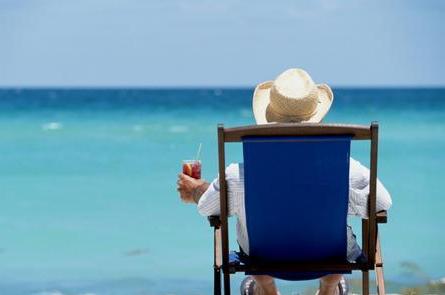 An Australian case involving one of the Big Four accounting firms has raised the issue of retirement age for lawyers as well as accountants. Given that most large law firms have a mandatory retirement age provision, the case involving Deloittes will have firms thinking.
According to many, the rules relating to professional service partnerships with their age-based retirement rules on older partners are probably illegal. Certainly that is the feeling in Australia, which is similar in its rules to other jurisdictions, as reported by the Australian Financial Review.
The assessment of these age-based rulesin Australia, by two legal experts, involves a landmark case alleging that Deloitte Australia's mandatory retirement age of 62 breaches age discrimination law and after Ernst & Young revealed it had dropped a clause in its partnership agreement requiring partners to retire at 60.
The lawsuit is from Deloitte Australia partner Colin Brown, 64, who is claiming damages of more than $3 million over claims the firm illegally tried to force him out of the lucrative partnership due to his age and move him onto a "consultancy agreement" that cut his annual income from $750,000 to $400,000.
He is also seeking a declaration from Deloitte that its policy of requiring partners to retire at 62 was illegal and that they will no longer impose it.
Andrew Jewell, a principal at employment law firm McDonald Murholme, said if the Brown, age discrimination case is successful in his case it could prompt similar claims from partners at other big four firms who impose specific retirement ages.
It will also have law firms examining their paretnership agreements to determine just what is legal, or appropriate.
ReFuel with the top law news weekly that's fun to read