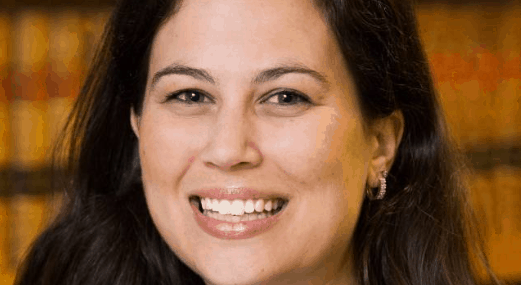 The rise of class actions in New Zealand, culminating most recent with the $36 million Mainzeal action, reflects a trend towards lawsuits against corporate targets rather than the government, according to a new report from Auckland University law lecturer Nikki Chamberlain.
Her report shows that one third of class actions have been taken against the government, but the lack of legal finality around the way in which class actions proceed has hampered their evolution in New Zealand.
The process to proceed with class actions in New Zealand has been lengthy and expensive, benefitting insurers and defendants who are generally well resourced and able to fight off potential claims, particularly if there is no major funding behind them.
The Law Commission is about to announce details on its enquiry into class actions, which almost came into force in 2008 prior to Labour's loss to National in that year.
Nikki Chamberlain's report said the issue was one of access to justice, which permitted claimants to take on large corporates, the government and others who also frequently have liability insurance.
"I think certain business interests and insurers would be against the idea of getting some formal process rules," Chamberlain said.
Many overseas jurisdictions permit class actions that are predominantly for personal injury lawsuits.
Litigation funding has been a difficult road for funders and the smaller nature of claims and the legal obstacles has made the road even more difficult.
"The increase in the prevalence of cases involving a litigation funder in the last decade indicates that litigation funding is on the rise in New Zealand," she said.
She found just three class action lawsuits before 1980, four in the 1980s, eight in the 1990s, including seven in the Employment Court, and 13 in the 2000s, with another eight since.
The past decade has seen large consumer-driven lawsuits, including the 2013 bank fees case against ANZ, which was settled and the more recent faulty building and leaky building claims.
ReFuel with the top law news weekly that's fun to read