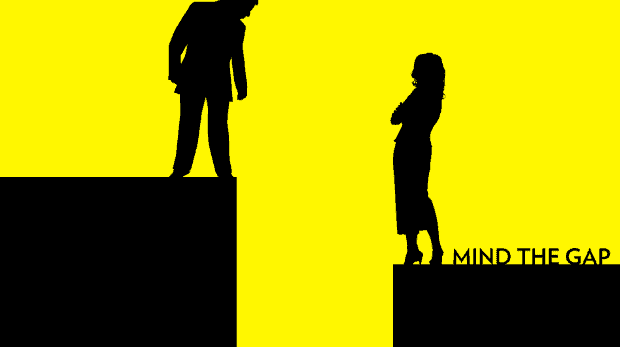 The Jones Day lawsuit 'virus' is spreading.
The Big Law firm faces further allegations of gender bias with claims being brought from its offices in both New York and Atlanta as three anonymous, former female associates of the firm saying that they suffered from Jones Days' gender bias.
Jones Day now faces allegations of gender bias in its Atlanta and New York offices, as three formerly anonymous, female ex-associates have unmasked themselves, and one new accuser has joined their claims in the $200 million class action against the firm.
Law.com reported that the 127-page amended complaint, filed late Monday, has not only salary details from the original, complainants, six in number, but also shows that top-performing associates earn at the "upper level of the markets in which we operate," the women were not compensated along the "Cravath scale."
Two of the women whose names were revealed Monday worked in Jones Day's Irvine, California, office, where Nilab Rahyar Tolton and Andrea Mazingo—the original named plaintiffs in the suit—worked until 2018 at the firm.