Tompkins Wake is another firm that is expanding its footprint, with a growing Auckland office, but trying hard to also retain its smaller firm culture and feel.  Generally well liked by staff and alumni alike, the firm is one to consider in the second tier Big Law group.
CEO
Jon Calder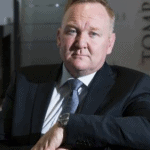 Firm Chair
Partners
22
Offices
Hamilton, Auckland, Tauranga, Rotorua
Ranking on the LawFuel Diversity Index
Graduate Starting Salary
Recruitment & Vacancies
Programmes & Benefits
The firm does not provide a specific summer programme or internship but encourages applications from interested graduates.  Check the careers link.
"Tompkins Wake says – We are deliberately positioned to be regionally present while working with a national focus. Tompkins Wake is headquartered in Hamilton, with offices in Auckland, Rotorua and Tauranga creating a stronger connection to our clients and communities.
We strive to make a tangible and positive difference to the communities we serve and to New Zealand through our work and the outcomes we generate"
Recent News
Rate this firm:
Average rating:
 7.4/10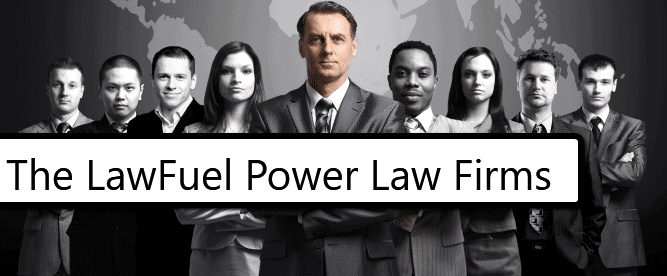 Share on facebook
Facebook
Share on twitter
Twitter
Share on linkedin
LinkedIn
Share on email
Email
Share on reddit
Reddit