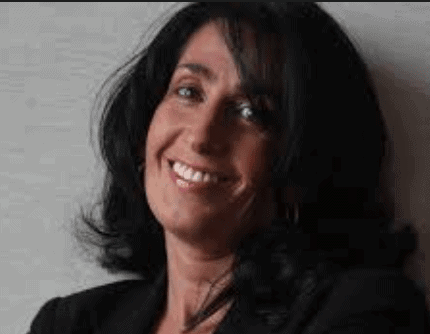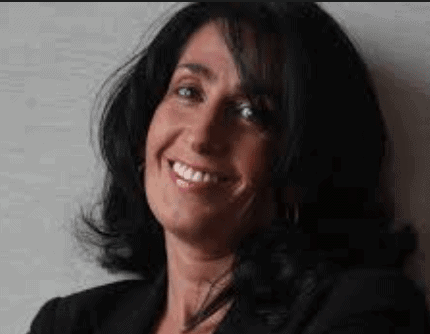 Kirkland & Ellis, the world's highest grossing law firm, continues to poach lawyers with a high profile lateral move from Cravath attorney Sandra Goldstein to K&E.
Reuters reported the move and comment that Kirkland & Ellis has been aggressively expanding its client list beyond private equity firms to major US companies, seeking to retain lawyers like Goldstein, a senior mergers and acquisitions attorney.
In her career with Cravath spanning three decades, Goldstein won several precedent-setting corporate legal cases, including on Barnes & Noble Inc's use of a "poison pill" defense, the merger of First Citizens BancShares Inc and First Citizens Bancorp and fending off a $2 billion securities class action lawsuit against Xerox Corp.

She served as Cravath's head of litigation from 2010 to 2016, Reuters reported.
The Goldstein move has yet to be formally announced by either firm but it is likely that the hires from K&E will continue as it moves more into M&A and litigation work.
In addition to her move, another attorney was also recruited from Cravaths at the same time as Goldstein and both follow the high profile recruitment of M&A star lawyer Eric Schiele in January.
Cravath's and their much-vaunted M&A practice have been well targeted by Kirkland & Ellis who continue their onward march towards ever-higher billings and client signings.