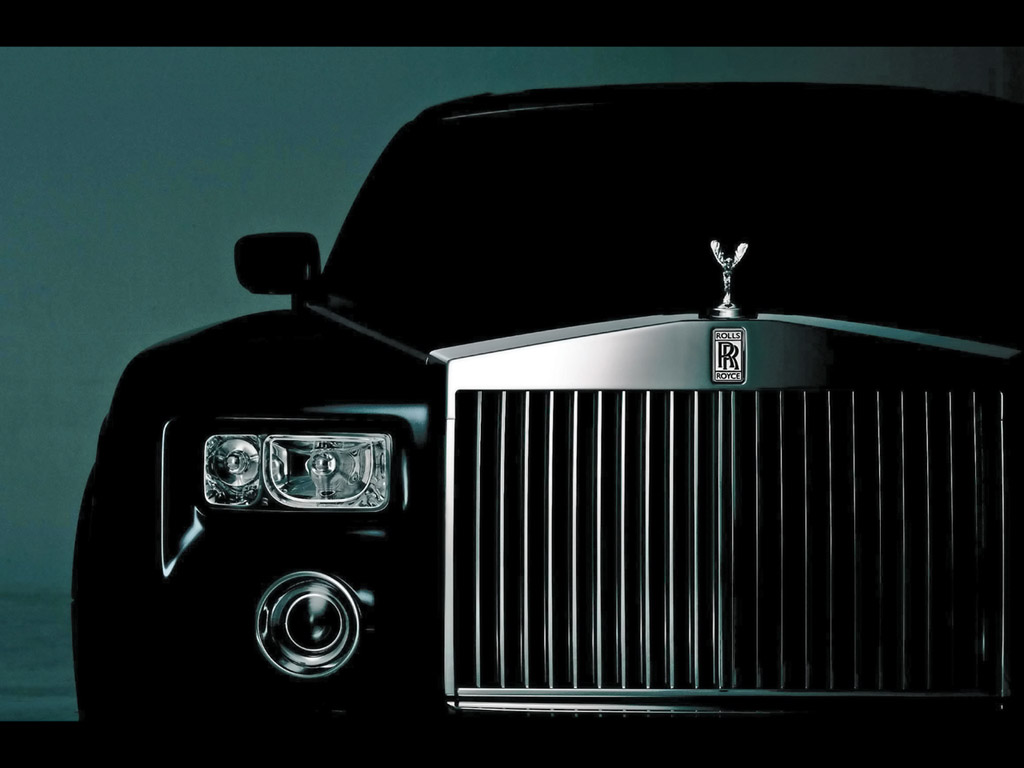 Law firm DWF has been valued at the largest amount of any law firm in Britain's law firm IPO history with a value of almost $US500m (£366m), the firm announced this week.
The legal firm intends offering over 78 million shares to provide £95.2 million, according to a Financial Times report.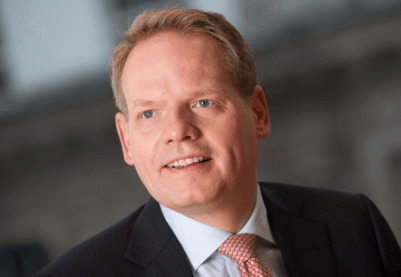 DWF's offering is the largest since IPH listed on the Australian Stock Exchange in 2014, according to Dealogic data, with Managing Partner Andrew Leaitherland saying the firm was a "legal business" rather than a law firm.
He said the firm – or 'business' – was in three parts, being a law firm, a managed legal services business and a company that also provided related services.
DWF said £19 million of the money raised from the float would repay a portion of members' capital contributions and up to £10 million will be invested in IT systems with the rest and used for general corporate purposes, including working capital and future acquisitions.
Leaitherland said the firm plans to expand in Australia, the firm's fastest growing market, and also wants to launch offices in Spain, Poland, the US and Canada.
Breaking Into The US
If DWF can expand into the US, which has barred law firms that have non-lawyer owners, then it would be a major achievement for both the firm and its successors, as well as for the US legal market generally.
Leaitherland said: "The US is the largest litigation marketplace in the world and we need to find a way to make sure we can operate in that marketplace."
ReFuel with the top law news weekly that's fun to read