The Government has announced that a Royal Commission of Inquiry into the Christchurch mosques terror attack may feature former Chief Justice Sian Elias QC as its head, according to sources.
The inquiry was announced this week by Prime Minister Jacinda Ardern, following the attack that killed 50 people and injured dozens more, which raised serious questions regarding the efficacy of the local intelligence services among other questions.
The gunman was not on any watch list in either Australia, where he was born, or New Zealand and a major focus of the inquiry would be whether security agencies focused their attention on the right issues and whether there were any clues that were missed.
It would also include the role of social media and the suspect's ability to obtain a weapon, Ardern said.
Various reports regarding the shooter's activities in not just obtaining a semi-automatic weapon but in his attendance at a Dunedin gun club, his issuance of an outspoken 'manifesto' and use of social media are all raising questions about how the security services operate.
The high level inquiry would demand an appropriately high level chair and the appointment of the recently retired Chief Justice would appear to be one that suits such a contentious and internationally interesting inquiry.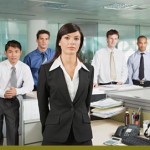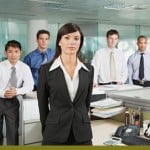 >> Seeking a job in litigation? In-House? Small Firm? Big Law? LawFuel is New Zealand's dedicated law jobs network with new jobs added daily. Check the site here
ReFuel with the top law news weekly that's fun to read