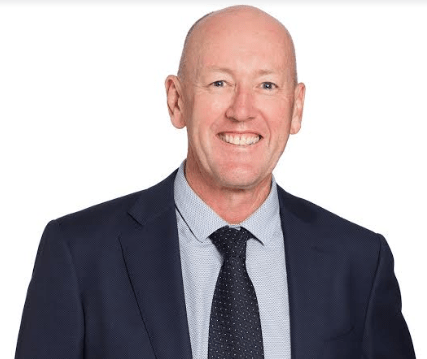 WRMK Lawyers is delighted to welcome Patrick Steuart as its new Director and leader of its newly opened Warkworth office.

Patrick joined the firm on 1 March, and the Warkworth office opened in the new Oaks development this week. Patrick's team includes Warkworth locals Julia Ingham (nee Lockwood), Senior Lawyer, and Vicki Saunders, Legal Executive.

Patrick has many years of general legal experience, advising clients on buying and selling homes and businesses, subdivisions, commercial leases, structuring commercial entities and forming and running family trusts.

WRMK Lawyers' Warkworth office opening spreads the firm's reach right across the North, with four offices in total, including Kerikeri, Whangarei and Dargaville.

WRMK Lawyers Managing Director Wayne McKean said, "We are delighted to welcome Patrick onto our Board of Directors. He brings with him significant legal expertise and experience, and enthusiasm and drive to help Warkworth's people and businesses."

Patrick says "We're thrilled to be in our new office and to support the people and businesses of Warkworth, Matakana and surrounding areas. You can find us in the new Oaks development, at the end of the lane. There is client parking so don't be shy, come in and say hello."

About WRMK Lawyers
WRMK Lawyers is Northland's largest law firm, based in four offices across the Northland region. We are proud of our reputation of being there for our clients whenever they need us. We believe in the importance of communication and being accessible, and have a strong focus on innovation, performance and excellence. We were the first New Zea
ReFuel with the top law news weekly that's fun to read