Last Year – 42
He may be more George Smiley than James Bond, but Brendan Horsley, the former Deputy Solicitor General who ran the Crown prosecution network, has an important role supervising New Zealand's intelligence services at a time when terrorist and extremist threats continue to cause concern in the wake of global upheaval and, for New Zealand, the Christchurch mosque massacre.
As 'holder of the keys' for the country's top secrets, Horsley was appointed as Inspector General of Intelligence and Security in 2021 and supervising the 'behind closed doors' activities of the Security Intelligence Service (SIS) and the Government Communications Security Bureau (GCSB) who face reforms in the wake of the Royal Commission of Inquiry into the Christchurch terror attack.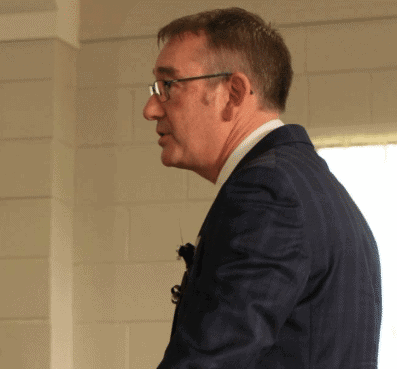 Horsley, like the spies he deals with, operates from an office in Defence House out of what has been described as a "sensitive compartmented information facility", which is windowless and insulated from the outside world, including cellphone intrusion.
His disciplined and focused approach to his work has seen the agencies he oversees as being "overly defensive" on some occasions when his office has requested or required information regarding surveillance warrants and other activities. However, his focus on ensuring the intelligence activities are conducted lawfully remains the core of his work, permitting him to relax at his Martinborough retreat where only a new dog keeps him awake at night.
ReFuel with the top law news weekly that's fun to read