Get reviews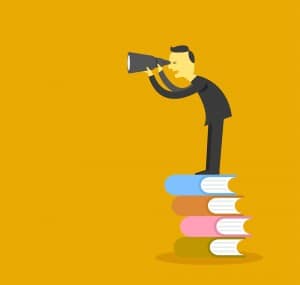 Robert Tindula*  When running a law firm, it can be difficult to know where to focus your time and energy. Especially in the realm of marketing and client acquisition, you want to get the most out of every dollar you spend. Fortunately, there are several low-cost options that can jump start your company's SEO and make you visible to potential clients.
If the internet is the new showroom, then reviews are your salesmen. The more you have, the more you sell.
Not only are they a vital piece of Google's local ranking algorithms, but consumers are savvier now than ever before. They check multiple sites and reviews before deciding to use a service.
One of the most important and cost-effective steps you can take as a law firm is using your clients' information to reach out and solicit a review. Generate a list of trusted clients you have helped and send them a quick email asking them to share their experience with your firm.  Just make sure to check the guidelines for each review site before asking for a review. For example, Yelp does not allow you to ask for reviews.
Look for PR opportunities


If you are an expert on a certain subject, there are many ways you can leverage that knowledge into PR and free backlinks. One of my favorite ways to do this is signing up for HARO, which stands for "help a reporter out." You will get free, daily email blasts with reporters who are looking for sources. This is a very easy way to get your name out there, even if you don't get a link in return.
In addition to using HARO, you can reach out to local news stations and bloggers every time you see a story to which you can add some insight. Having a member of the media or a blogger who uses your legal expertise in their next story can be an invaluable asset.
Install analytics and tracking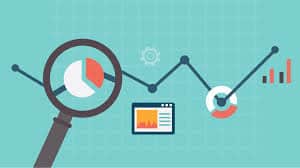 If you have a website, you need to be able to see how customers or potential clients interact with your website. How long are they staying on each page? Do they leave after reading one paragraph or do they click through to multiple pages? Where is most of your traffic coming from?
This may come as a surprise, but many websites do not have any form of analytics installed and without these resources, you are flying blind. Fortunately, there are free tools that do everything for you. Google Analytics and Google Tag Manager work by installing a simple line of code to the header of your website. Especially if you are looking to drive most of your business through your website, capturing and using this data is an absolute must.
Audit your website content
In conjunction with installing analytics, the next step is analyzing if your site's content needs improvement. The quality and relevance of content on a website is a ranking factor, but it can reveal much more than that. If you are attracting visitors but they leave almost immediately or do not visit other pages for information, this is a good indication that the content on your website is lacking or your site is hard to navigate.
The number one question to ask yourself is, "Does the content on my site really serve my customers?" If the answer to that is no and the analytics back that up, then spend some time editing your content. Again, this only costs a little time and effort, but can both improve your rankings and conversions.
When all else fails, try old school techniques
Although internet marketing is a relatively new medium, there are steps you can take to improve your web presence that don't involve the internet at all. Reach out to groups and members in your local community, pick up the telephone, or go door to door.
A personal injury client of mine in Tampa, Fiol Law Group, just recently purchased billboards and have seen a steady uptick in referral traffic from the domain they used on their ad. Google does not discriminate how traffic gets to your website. Direct traffic from paper advertising, like the newspaper or street signs, can bring in traffic the same way online ads can. And who knows, depending on your niche, you may reach certain clients who would not have seen or considered your firm otherwise.
It's no secret that marketing for attorneys is expensive. From spending hundreds of thousands on PPC per year to buying links and directory profiles, the costs can skyrocket quickly. However, there are other ways to get exposure that come at a fraction of the cost. Hopefully these tips provide some quick wins to get enhance your SEO without breaking the bank.
*Author Bio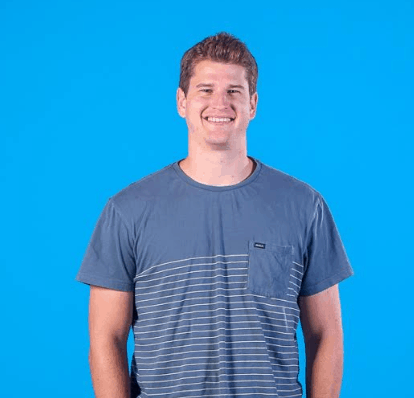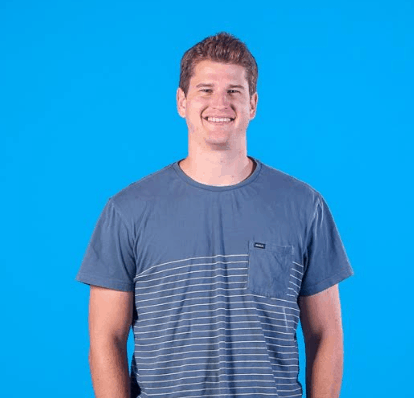 As an internet marketer, with an emphasis in local search engine optimization, I specialize in helping businesses appear in search results for geo-targeted queries. In plain English, this means I help nearby customers find your local business online. With over 5 years of experience in the field of internet marketing, with an emphasis in Law Firm marketing, I know what it takes to make you appear online. When not doing SEO, you will find me outdoors or playing volleyball.