Legal blogger Lucy Cole has given an Instagram Reels feature look at Clifford Chance's unreal office setup on Canary Wharf, London.
The future Clifford Chance legal trainee provided a fast-but-enticing look at the firm's facilities including the massive foyer, the coffee shop, canteen, swimming pool and spin  studio – all the accoutrements required of a Big Law outfit.
The Instagram response was predictably positive, although some noted that the purpose behind the sumptuous suites provided at Canary Wharf was to do what every Big Law firm wants – keep the hours' billing.
As one follower noted:
These offices are absolutely gorgeous but it begs the question, do staff ever leave to go home?! As amazing as offices like this are, it does seem to promote an unhealthy work/life balance by disguising long working hours behind stunning offices like these. It's a good question for debate I'd say
Not that many young lawyers at Clifford Chance would necessarily disagree given their upped pay rates of late.
Newly qualified (NQ) associates receive abase salary of £100,000, well up on previous years and cementing the rise in overall payrates for the major City law firms.
The luxury offices and top-end payrates help explain why lawyers from across both the UK and from Australia, New Zealand and elsewhere continue to beat a path to their Canary Wharf automatic door entranceway.
https://www.instagram.com/reel/CSBqsSjFYM5/?utm_source=ig_web_copy_link
 

 

View this post on Instagram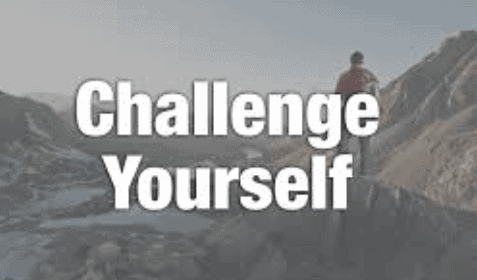 ReFuel with the top law news weekly that's fun to read