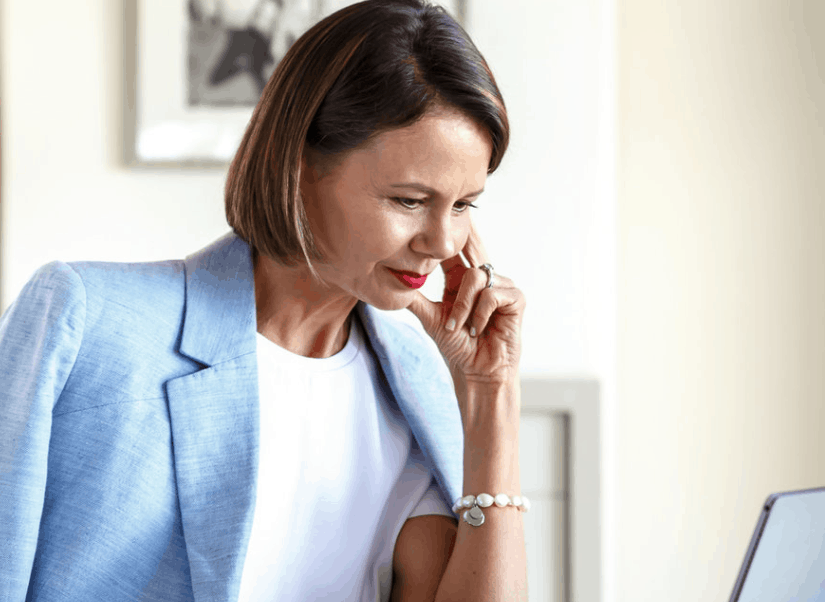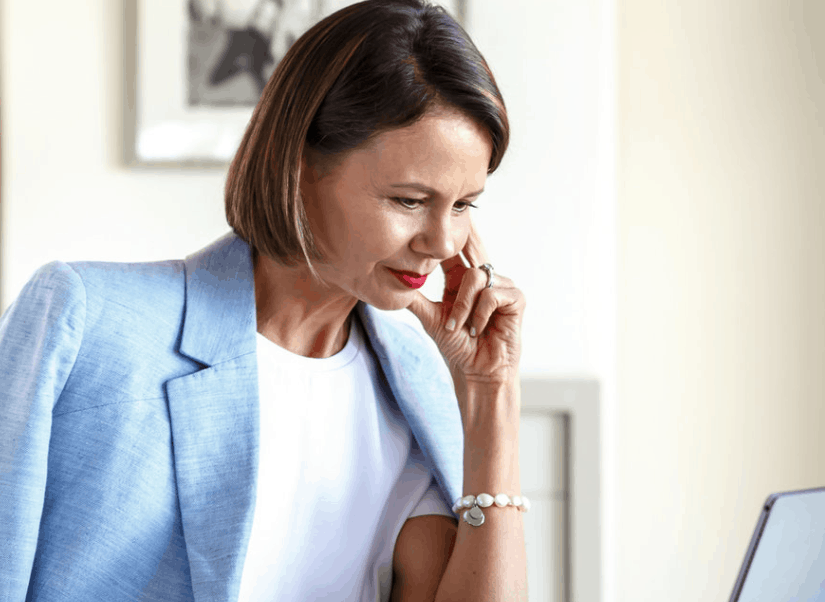 The younger sister of actress Nicole Kidman has recently qualified as a lawyer, interning for two law firms and raising six children at the same time.
The Singapore-based Kidman, 48, was talking on a Sydney television show when she said she was also making one day's appearance a week in court with a criminal lawyer with whom she was working. She is also interning with family law firms in both Singapore and Sydney.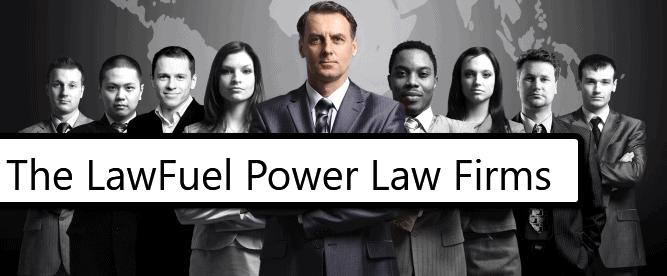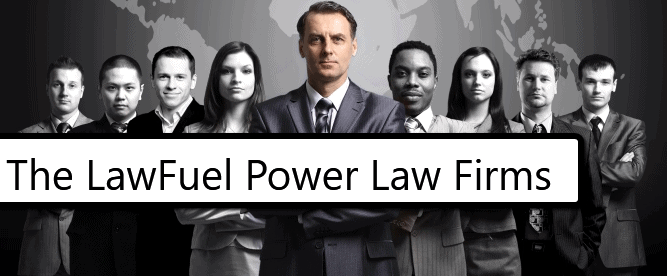 Juggling motherhood and law studies had not been easy, she said.
'It has been stressful at times, especially when I had a little kid.
"Our youngest is six and a half now. The oldest is 20. Things are getting easier. It has been hard and at times, I only ever really managed to do two subjects at a time.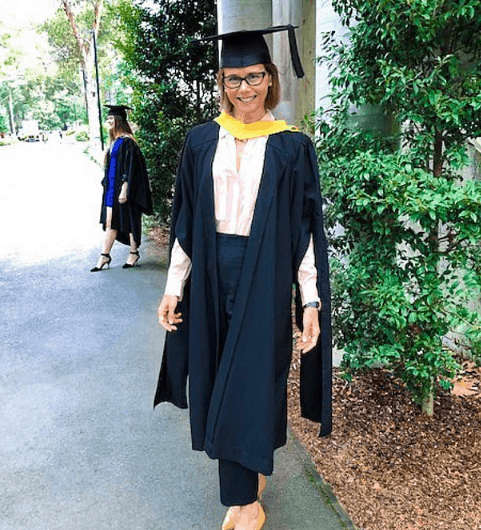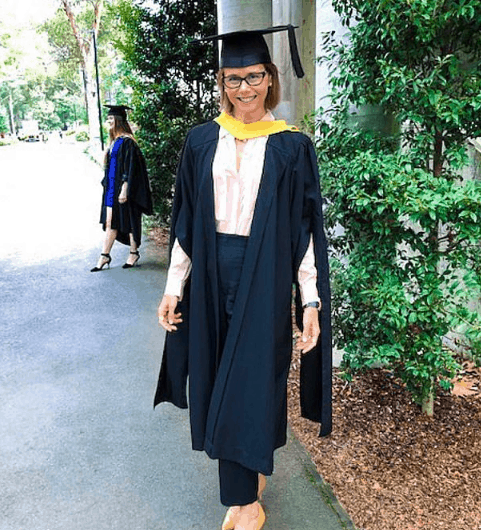 'Occasionally I would do three which is a pretty stressful scenario. I'm just disciplined and I've always worked from home, I was always writing. I'm used to that structure.'
Confessions of a Mature Age Student
In her blog, Antonia Kidman wrote last year that the process of studying for her law degree was tough at time. However as she approached grauation she could also see the adjustment required.
"It's been an interesting exercise in humility and tolerance. Almost all of the skills and competencies I possess from my previous life go unrecognized and under-utilized.
"While this is frustrating and somewhat disheartening, I figure (or hope) it will only be temporary because once I have managed to secure a placement that feels right, moving forward will be easier because the full force of my previous experience and knowledge will come into play."
There have been intellectual and personal challenges, she said.
" It has required a huge amount of determination, commitment and self-belief. "
ReFuel with the top law news weekly that's fun to read