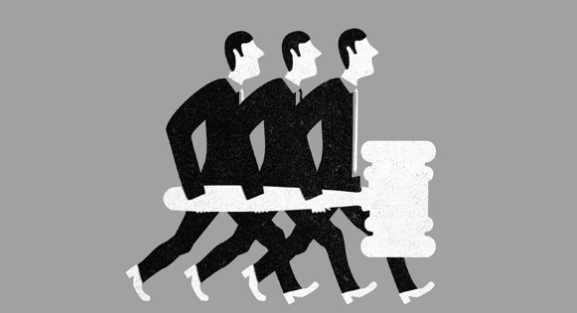 Christchurch-based class action lawyer Grant Cameron has reportedly secured the backing of Australian class action firm Maurice Blackburn to take an action against Southern Response on behalf of over 3000 clients.
Maurice Blackburn are Australia's largest class action lawyers and would have taken a hard-nosed approach to their due diligence in a claim that evidently claims that Southern Response's clients were underpaid by about $300 million.
The news was delivered on TVNZ by John Campbell, who claimed it was the largest class action in New Zealand, although that may be doubtful given the size of the kiwifruit PSA claim brought against the government.
However Southern Response are also Government-owned and success would hit the taxpayer in the same way as the Kiwifruit claim. Southern Response was set up to settle claims by AMI policy holders following the Christchurch earthquakes.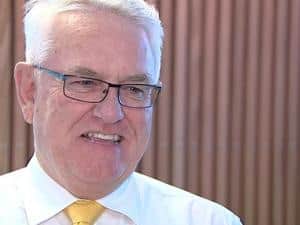 Christchurch class action lawyer Grant Cameron (right) says the average allegation of underpayment is around $100,000 per policy holder. He said that after exhaustively studying the claimants' allegations, MB principal lawyer Martin Hyde said the company was taking the case on.
"Because we looked at what went out to the people that were insured, and we thought that what they were sent was not fair, we thought it was misleading, we thought it was deceptive, we think it's a strong case, and we're happy to provide the substantial resources of Australia's biggest class action firm to make sure that it succeeds," he told John Campbell.
In general terms the allegations are that AMI, and then Southern Response, prepared two detailed repair or rebuild analysis costings for each property – one for the client, one for itself – and the one it gave to its clients did not contain costs like demolition, professional fees and contingency.
"We're saying that every person received a letter that omitted key information about the cost of rebuilding their houses," Mr Hyde said.
In 2015, the Supreme Court ruled against that. Southern Response stopped the practice, but refused to alter settlements that had already happened.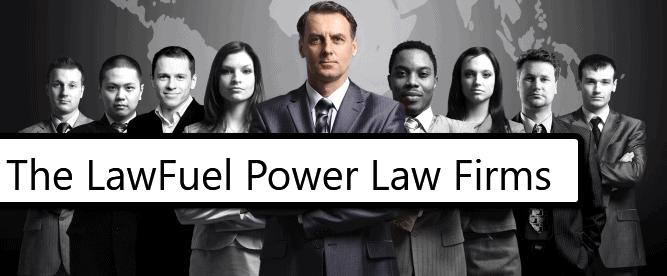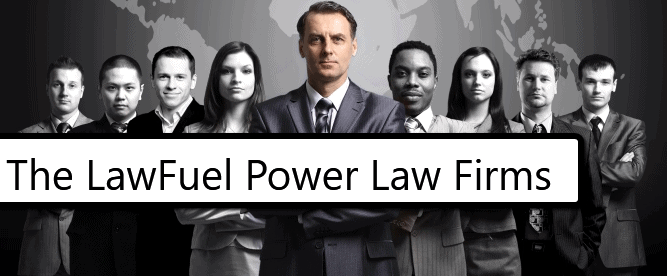 ReFuel with the top law news weekly that's fun to read