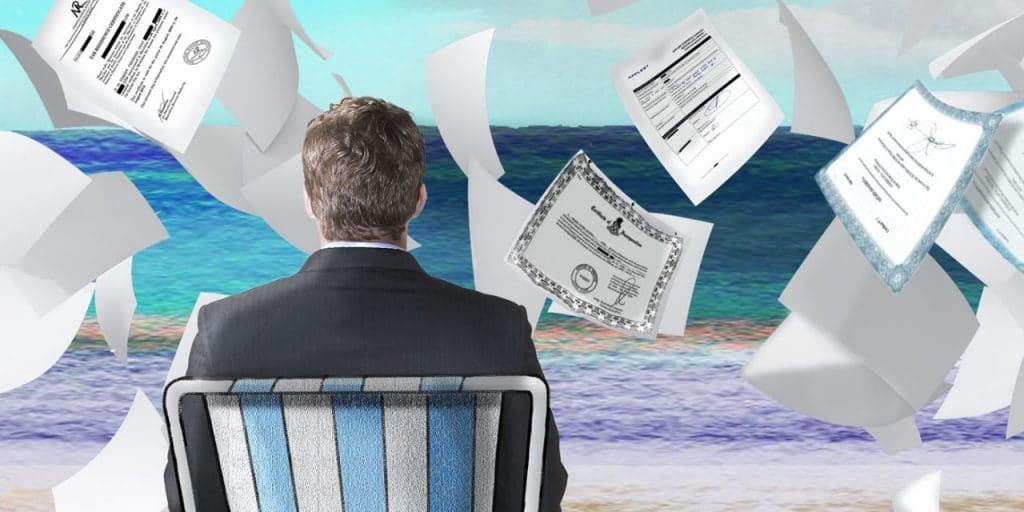 Appleby, the 'Paradise Papers' law firm behind the latest tax papers hack involving 13.4 million papers, is an amount calculated to be around $US10 trillion.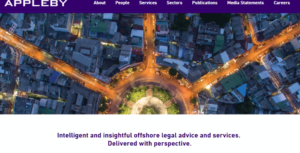 Among those whose financial affairs are mentioned in the hack are politicians, celebrities like Bono (left), business leaders and include Queen Elizabeth, the President of Columbia 
Juan Manuel Santos; and the U.S. Secretary of Commerce, Wilbur Ross.  Also named is singer Bono (above) along with a slew of major corporations ranging from Facebook and Google to Nike and with registries in 19 tax jurisdictions.
What do we know about Appleby, the law firm at the centre of the hack?
>>The firm was founded in 1898 by Reginald Appleby a Bermuda-based lawyer and Justice of the Peace who spoke against introducing income tax in the country, noting in a speech in 1940 that he sided with "those who look on all income tax as man's last refinement of torture, to be resisted at all costs."  You can see the firm's timeline here.
>>A database compiled by The Lawyer magazine, Appleby's corporate clients include Barclays Group, Citibank, Credit Suisse, Goldman Sachs, HSBC Bank, ­JPMorgan Chase, KPMG, ­Lloyds Banking Group, PwC, Royal Bank of Scotland Group, Santander UK and Standard Chartered.
>>In 2008 the firm merged with the Isle of Man-based Dickinson Cruickshank & Co to become the largest offshore law firm in the world, with 73 partners and employing over 200 lawyers.
>>In 201 Appleby worked with Apple Inc as an advisor to provide offshore offices on Jersey working with internatiional law firm Baker McKenzie.
>>Appleby is part of the so-called Offshore Magic Circle, a group of multi-jurisdictional law firms operating from 10 offices globally.
>>Bermuda's financial regulator, the Bermuda Monetary Authority, raised concerns in 2015 over the firm's  anti-money laundering and anti-terrorist financing checks and compliance with trust regulations. A year earlier it was warned by the British Virgin Islands Financial Services Commission that it was in breach of rules around client checks.
>>In 2016, Appleby announced the management buyout of its fiduciary business which includes fund management and accounting business now known as Estera.
>> In 2015 the firm closed its London branch, saying staff could easily do business in London by travelling from its offices in Guernsey, Jersey, and the Isle of Man. The firm has also shut an office in Bahrain recently.
>>The Paradise Papers leak show that US entities dominate the firm's client register.