Special Correspondent
Lawyer Bridget Morton, the woman at the centre of the All Black Aaron Smith 'toilet sex scandal' is less than happy with the 'formal warning' given to Smith and wanted him to tell the truth,  being less than happy with the way the rugby fraternity and media have treated her.
Even her mum was less than impressed with the sex-in-a-disability toilet debacle, which the older Morton thought was less than 'classy'.
But therein lies the problem in the age of celebrity sex in public places.
"He threw me under the bus to try and save his own career," she said.
And in the Weinstein-Spacey sex assault age, even consensual sex can lead to a certain 'reframing' of the experience to deliver a true sex victim experience.
Bridget Morton formerly worked at Lane Neave Christchurch but has returned to her Dunedin home town.  It is not know if she continues to work as a lawyer but it is believed texts released to the media were something that concerned her also.
The Sunday Herald reported that she began seeing Smith every few months and that Smith texted her at Christchurch airport.
"To be honest, I still had feelings for him at that stage. When you really like someone you do things to make them happy – I guess you let your guard down a bit."
Ms Morton is also an aspiring boxing representative and is a former model.
She has been working on her own promising sporting career and was in contention for the Kiwi Olympic team last year ­before pulling out due to financial ­reasons, but she intends targeting the 2018 Commonwealth Games on the Gold Coast.
She is a four-time New Zealand flyweight champion, and began a relationship with Smith when he sent her a message after seeing her train at a local gym.
Extreme Life
A 2011 ODT story spoke about Morton "knocking" out the boxing stereotypes, saying that boxing and modelling were similar in that they both involved putting yourself in the public eye.
"I like to challenge myself and there doesn't have to be one extreme in life."

Morton said when she tells people she is a boxer they do not believe her at first, but after some gentle persuasion they eventually get the message.

But the law and boxing were similar in some ways because you "can counter a punch in the same way you can counter an argument".

Morton said they were small sacrifices to make if she wanted to make the most out of life.
Juggling careers requires some adept effort, but for Ms Morton its been a bumpy ride to date.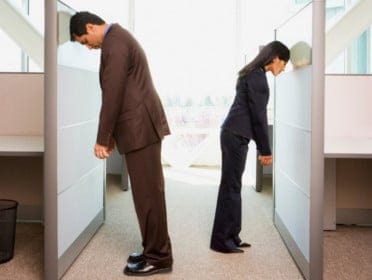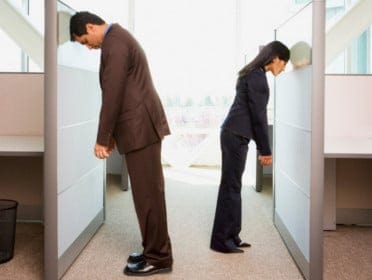 ReFuel with the top law news weekly that's fun to read