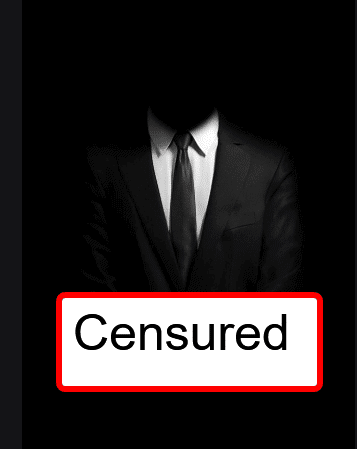 Auckland family law barrister and former co-convener of the Auckland District Law Society's Family Law Committee, has been censured and fined after failing to turn up to court on three occasions, leaving his client facing a criminal trial without representation.
Anthony Morahan failed to tell his client or the court that the reason he could not attend was because he had been suspended from practising law.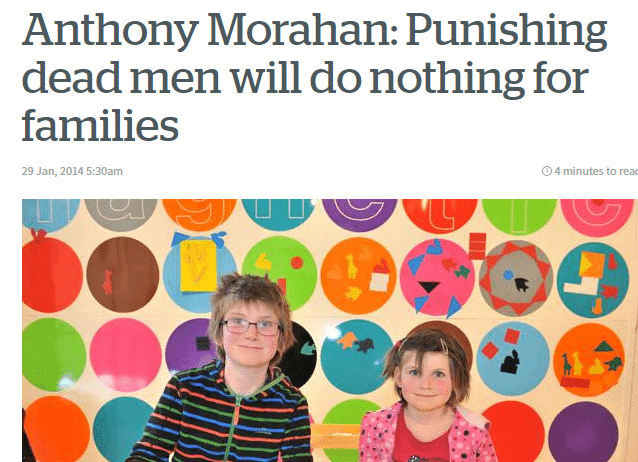 Morahan created considerable publicity with an article he wrote in the NZ Herald in 2014 following the killing of two Dunedin children by their father.
Morahan's failure to appear in Court in February 2016 was only uncovered after a judge released a minute on the lawyer's tardiness and sent it to the Law Society.
The judge said Morahan failed to appear "on at least three occasions … or to adequately explain to the court why he could not appear".
Morahan wrote to the registrar apologising but, said he had told his client he was "out of action" and unable to work.
Morahan said he advised his client to instruct another lawyer because he would "not begin rehabilitation nor be able to return to work until next month".
However, an internet search by the Registrar disclosed that Morahan had been suspended by the Lawyers and Conveyancers Disciplinary Tribunal for three months, for misleading the court and representing a client without an instructing solicitor.
Morahan appealed the decision to the high court but was unsuccessful.
The Law Society's Standards Committee found Morahan had failed to notify the court of his suspension, despite an upcoming trial.
"Mr Morahan, as an officer of the court, had a positive duty to ensure that it was aware of his suspension so that arrangements could be made ahead of time to reschedule [the] trial."
The committee said it "could see no reason why Mr Morahan could not have been completely frank in his dealings with the court, particularly given the inconvenience had already been caused by his failure to appear on [his client's] behalf."
The committee also said Morahan had been "deliberately vague" when he finally did tell his client he could no longer represent him.
"In the circumstances [Mr Morahan's client] was required to attend court unrepresented, with the result that the trial could not proceed," the committee said.
The committee said Morahan had breached his professional obligations to his client and the court.
He was fined $2500 and ordered to pay costs of $1500.
>> Latest law jobs on LawFuel –