One of the heavyweight firms in New Zealand, Simpson Grierson has a history reaching back to 1887 and nudges the top spot, if not occupies it, for the number of legal staff, with around 160 lawyers.
The firm has a strong commercial focus with one of the largest local government practices in New Zealand, advising nearly two-thirds of the country's local authorities.
COO
Mathew Taylor
Firm Chair
Anne Callinan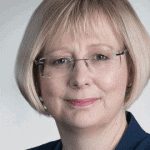 Partners
42
Employees
300+
Offices
Auckland, Wellington, Christchurch
Ranking on the LawFuel Diversity Index
26 per cent women partners
Graduate Starting Salary
N/A
Recruitment & Vacancies
Programmes & Benefits
                                                               Careers Link
The firm offers a summer clerk programme.
Graduate benefits include – 
the opportunity to acquire additional annual leave

access to comprehensive discounted banking packages

access to discounted health insurance schemes

gym membership subsidies

Employee Assistance Programme (an independent company that provides free-of-charge professional confidential counselling service for staff and their immediate families)

wellness programmes, including lunch-time seminars, expos, health/workplace assessments, and mole maps

paid parental leave

study support

flexible work hours, including a leave of absence, part-time work, job-sharing and leave without pay

Outward Bound placements each year
Simpson Grierson says – "We're diverse and inclusive. In 2014, we were the first workplace to be awarded the Rainbow Tick, and we're active members of the Equal Employment Opportunities Trust. We have won a truck load of awards for our diversity practices. We really value the different opinions and outlook that diverse backgrounds bring to our everyday work"
Recent News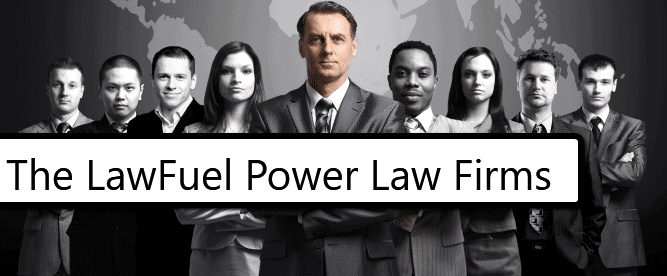 Share on facebook
Facebook
Share on twitter
Twitter
Share on linkedin
LinkedIn
Share on email
Email
Share on reddit
Reddit