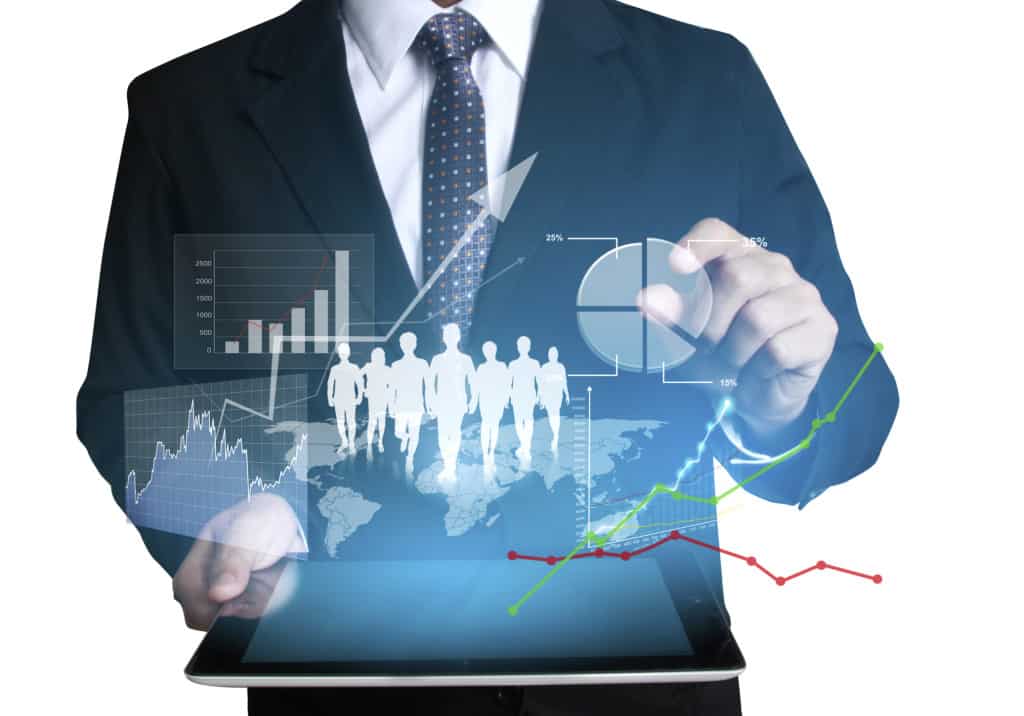 What does 2019 hold for businesses in the Technology, Media and Telecommunications sector and what legal and regulatory trends should be on their radar?
A complex question in a world in which the boundaries between areas are blurring to an extent that car manufacturers are becoming tech companies, traditional content producers are launching their own direct-to-consumer streaming services, and telecommunications providers are moving into adjacent industries to make up for declines in traditional revenues. Everywhere, conventional business models are under increased pressure for change and no player seems to be immune from disruptive technologies.
Governments, policy makers and regulators are equally struggling to grapple with the speed at which technology pervades every aspect of society. They are looking at elaborating new rules that foster socially beneficial innovation, preserve human values and nurture competition.
Big tech is at the center of all such debates, as most recently evidenced at the World Economic Forum in Davos where significant attention was dedicated to topics such as data governance, digital ethics and how to craft rules governing e-commerce and cross-border data flows fit for global trade. There is a real sense of urgency. 2019 will not bring all the answers to the complex questions we face, but we are at a turning point and the direction of travel should become clearer in many respects.
Our global TMT team, consisting of over 1500 lawyers in 78 offices, covering all practices of law, is pleased to bring you a selection of trends and developments to watch in 2019. We have grouped these into seven themes.