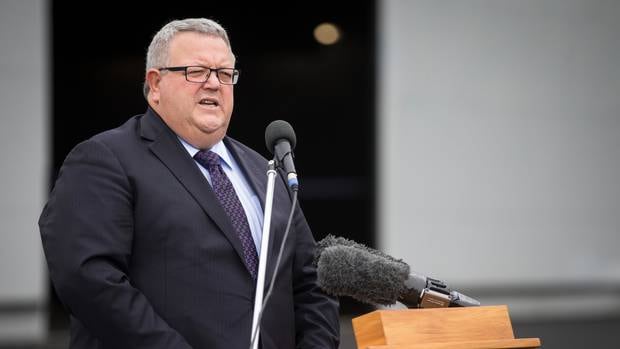 Class actions and bullying are all the rage these days, but when the two are combined – and the alleged bully is National Party MP Gerry Brownlee and the class action law firm belongs to Adina Thorn of leaky home fame, then sparks fly.
The claims about the incident come from Adina Thorn Lawyers who are taking a new class action in respect of non-compliant steel used in homes and resulted from a mail drop soliciting clients for the proposed class action.
She claims that a junior solicitor received a call from Brownlee, whose home had been circulated, when the lawyer felt "intimidated and harassed", according to an NZ Herald report.
"Adina Thorn Lawyers alleges Brownlee was forceful with the solicitor during a 17-minute phone call on Monday, presenting a number of complaints and allegedly making bully-like comments," the report says.
However the MP denies the suggestion that he bullied the lawyer following what she said was "a tirade of questions."
"It was a phone call and my questions were around the nature of the case that was being brought," he told the Herald.
Adina Thorn said Brownlee did not give his name until the end of the conversation.
"It is incredibly unprofessional for a sitting MP to ring a private law firm, make numerous allegations and bullying comments, and not identify himself until the very end of the call," she said, saying her firm was appalled by the call.  The affected lawyer had to leave work for the day.
It was that bad.
Maybe the bullied lawyer is not cut out for litigation.


ReFuel with the top law news weekly that's fun to read