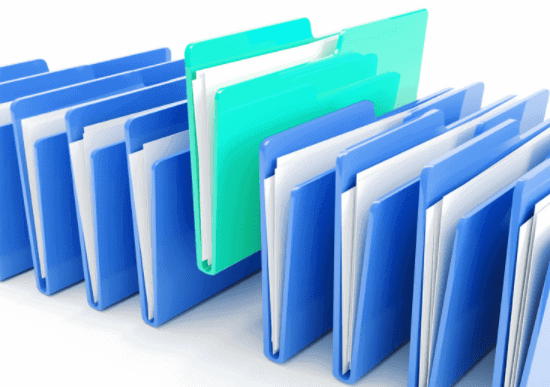 Seattle, February 26, 2019 – Buchalter is pleased to announce that the Seattle office  has relocated to its permanent space in the premier downtown Seattle US Bank Centre located at 1420 5th Avenue, Suite 3100.
"Finding a permanent home in Seattle has been a high priority for us. We chose US Bank Centre because of its location in the heart of downtown Seattle and the amenities it provides," said President and Chief Executive Officer, Adam J. Bass. 
"Securing efficient Class A office space is critical to our ability to hire talented Seattle lawyers to serve our clients," said Jeffrey Frank, Managing Shareholder of the Seattle office.
Within the first year after entering the Seattle market, Buchalter has built a full-service office offering a wide array of transactional and litigation services in the greater Seattle area. Buchalter Ryan's practice focuses on M&A and financing transactions. He earned his J.D. from Seattle University School of Law and his B.A. from The University of Washington.  David is a seasoned advisor, trial lawyer, and arbitrator. He earned his J.D. with honors from Georgetown University Law Center and his B.A. in Philosophy from Seattle University. Jane represents numerous industries on data privacy, regulatory, and security issues. She is certified in U. S. privacy law by the International Association of Privacy Professionals (IAPP). She earned her J.D. at the University of Michigan Law School and her B.A. at Yale College.
"We are delighted to welcome Ryan, David, and Jane to the firm. The legal services they provide will align not only with our client's growing needs, but also with our goal of providing a full range of legal services in Seattle," added Bass.