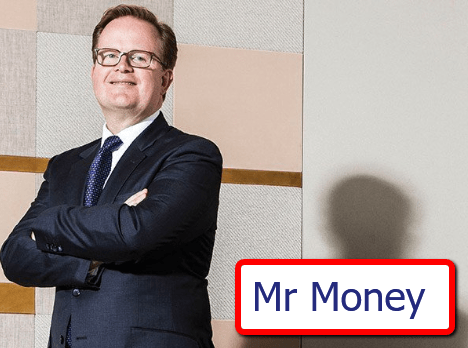 LawFuel subscribers will recall our June 2018 article about London's top-earning lawyers, which featured David Higgins, among others, who left Freshfields to join the aggressively expansive Kirkland & Ellis.
Higgins, a private equity lawyer, made the move that some saw as insulting to his old firm and the Magic Circle, but it was nonetheless followed by a move to the US-based firm by Higgins' colleague Adrian Maguire.
The football-style transfer fee for Higgins saw him double the lockstep remuneration for Kirkland's top earners with earnings estimated at
 $10m (£7m).
Higgins had evidently been disappointed in the lack of a leadership role at Freshfields, as well as issues in the firm's finance team.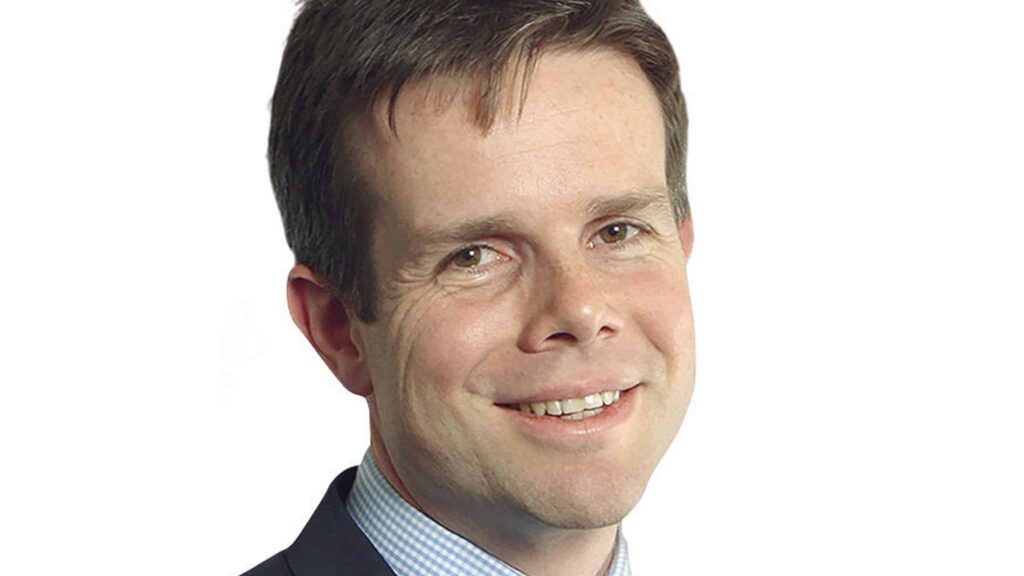 Now with the hire of another legal royal, Adrian Maguire, Kirklands have indicated how they intend continuing their major move into finance and practice.
The poaching of another big name lawyer indicates a continuing move to drain some of the best of the City's lawyers to the high-rolling US law firms like Kirkland.
The move is another setback for Freshfields and other Magic Circle firms. Maguire has had two decades with the firm and established himself as one of the principal private equity players in the City market.
His clients include Cinven, Carlyle and Advent International and the Kirkland move follows his sabattical from the firm last year
Kirkland & Ellis last year became the highest grossing in the world as turnover hit $3.165bn, and also recruited a corporate law duo from Linklaters to launch their Paris operation.
The firm's profit per equity partner is $4.7m, which provides a war chest that can be offered to marquee lawyers to join its lucrative fold.
City Shakeup
The move to the US firms is something that can hardly be overstated for the Magic Circle firms that have continued to see a drain of top talent to their American rivals.
Freshfields' power and influence remains undoubted, but it continues to dim with defections and the growth of aggressive US firms who increasingly seek to garner the cream of the European deal crop.
Firms like Freshfields and Clifford Chance remain powerful contenders, there is no doubt, but the gap between them and the US firms is closing rapidly.
The challenge for firms like Freshfields is to retain their top talent. The firm had already reorganised itself in 2017 to help ring-fence star partners and ensure they remained 'on board', but the departure of key operators like Adrian Maguire and David Higgins suggests there is much more needed – money being perhaps but one significant component.