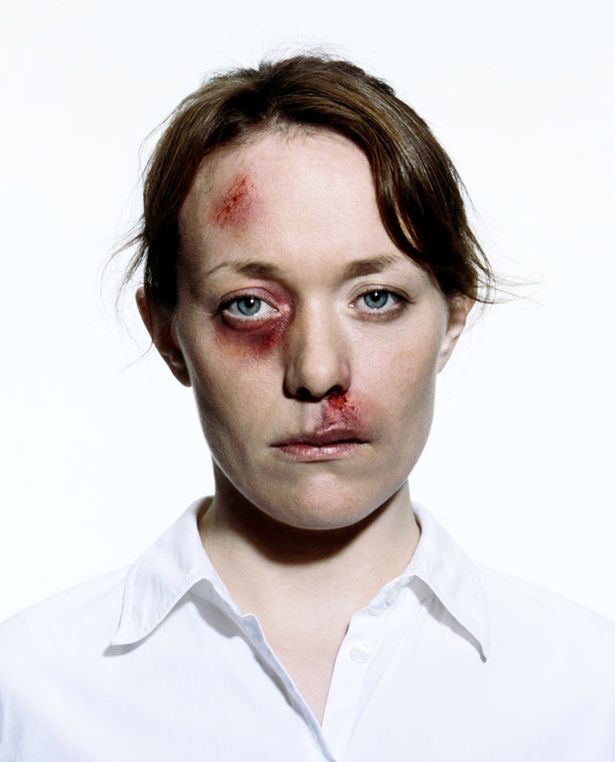 "New Zealand Businesses are playing a significant role in supporting victims of domestic violence," says White Ribbon Ambassador Anna Campbell, "but we need to do more."
On Monday 1 April a new law comes into effect that allows for domestic violence leave of up to 10 working days.
"White Ribbon worked with The Warehouse to develop a business accreditation framework that ensures organisations have appropriate policy and training," says Ms Campbell, "but we also need businesses to be involved in violence prevention.
"Our country has the highest rate of reported violence in the developed world. To change, this we need an all-of-society-approach. That is why White Ribbon supports and encourages businesses to prevent violence through education and awareness raising as part of our accreditation process.
"We've kept the process as simple as possible. Our team works with organisations to ensure their policies create a safe workspace. We've brought the best examples together so that organisations do not need to reinvent the wheel.
"We then train key staff so the organisation has the knowledge and skills to support victims and users of domestic abuse in the workplace and ultimately deliver the training themselves.
"Lastly we work with businesses to ensure they have violence prevention built into their yearly activities, and where possible, this includes both employees and to customers. This ensures that we are not just working with victims and survivors, but helping to break the cycle of family violence by supporting those who use violence to change" says Ms Campbell.
For more information contact White Ribbon [email protected] 
Accreditation video available here https://vimeo.com/300097281 featuring Warehouse CEO, and White Ribbon Ambassador, Pejman Okhovat and Anna Campbell, White Ribbon Ambassador and board member.
KEY STATISTICS
·         New Zealand has the highest rate of reported violence towards women in the developed world
·         Police investigated 118,910 family violence incidents in 2016 or about one every five minutes
·         That's 41% of a front line officer's time
·         One in three women will experience partner violence at some point in their lives
·         Less than 20 percent of abuse cases are reported
·         Approximately 3,500 convictions are recorded against men each year for assaults on women
·         On average, 14 women a year are killed by their partners or ex-partners
·         Between 2009 and 2015, there were 92 IPV (Intimate Partner Violence) deaths. In 98% of death events where there was a recorded history of abuse, women were the primary victim, abused by their male partner. 
ReFuel with the top law news weekly that's fun to read