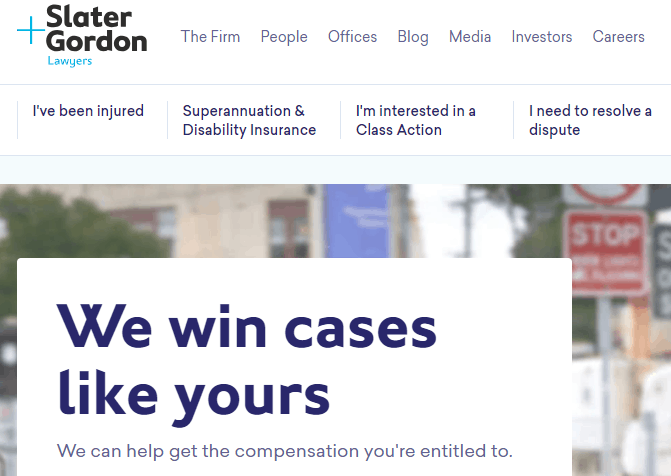 A Brisbane-based law firm has raised issues over class action supremos Slater + Gordon adopting the trademark tag: 'Slater + Gordon. We win cases like yours.'
The lawyer, Nicole Murdoch of Eaglegate Lawyers, is exhorting Australian lawyers to resist the application's acceptance by IP Australia
"I don't think IP Australia is going to accept it in the first round anyway, but what Slater & Gordon can do is show they've been using it a lot so that when people hear that they think of Slater & Gordon," Murdoch tells Business News Australia.
"But if you do a Bing search for that phase you get 18,800,000 results, so clearly other traders want to use that term.
"I see it a bit like every curry house in Brisbane has got "the best butter chicken". Honestly, it's incredible."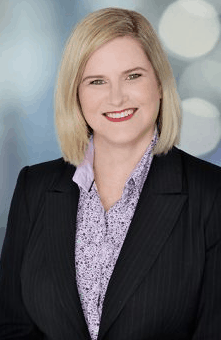 Murdoch (pictured) is making the issue because she doesn't want Slater + Gordon from being able to "hold this over the heads of other law firms".
"Other law firms will say 'fine, whatever, we'll stop using it', on the basis that they don't want to pick a fight with Slater & Gordon," she says.
"At the end of the day it's more about the principle of them thinking that they can be the only law firm that says they win cases, and use that as a badge.
"The idea is don't let them get the registration, so I'm trying to make as much noise as possible so IP Australia says we're not going to accept that."
In a release, Murdoch discussed potentially ramifications for lawyer-client relations.
"Clients want lawyers who run cases just like their case all day every day and they want to know that the lawyer wins cases just like theirs," she said.
"It reassures clients that you are familiar with the area of law because you have won cases like theirs previously.
"But in a wider sense a trader should not be able to register a trade mark using words commonly used that other traders would want to legitimately use."
"Slater & Gordon aren't trying to trade mark a special new phrase or combination of words. They're taking something in common usage and trying to exclude everyone else from using it," Murdoch said.
Slater + Gordon reject the Murdoch claims.
"It has long been our campaign tagline and like thousands of businesses, law firms and professional services organisations do with their campaign taglines we are well within our right to protect our intellectual property," the spokeswoman said.
"There is nothing unusual about this and in fact a number of law firms have trademarked their campaign taglines.
"We are not aware of any other law firm that uses "We win cases like yours" as their tagline."
ReFuel with the top law news weekly that's fun to read