It's a new look for Supreme Court Judges on ceremonial occasions, with a distinctive kiwi twist that will make the new robes more 'reflective' of New Zealand traditions and history, says the Judicial Office for Senior Courts (in what must be one of the first we've heard from them in many a year)
e one of the first we've heard from them for many a year).
The new robes replace the full bottomed wigs and distinctive red wigs that were based on the English High Court regalia and were designed by Kapiti coast artist Ros Bignell.
Ros Bignell's work, according to her website, engages viewers to expect "gentle and quirky humour" (see below).
The statement says the gown is the same design used in the ceremonial dress of the judges of the United Kingdom Supreme Court.
The fabric features a stylised kauri cone and leaves in the black on black weave "to represent the country of New Zealand and the shelter of the law".
"New Zealand's distinctive heritage under the Treaty of Waitangi is reflected in a poutama pattern trim in red, black and gold. Embroidered shoulder wings feature the three baskets of knowledge of Māori tradition set in fern fronds, representing the common law method which is to work with knowledge of the past and an eye to the knowledge of the future, while adding the insights of the present when responding to the needs and questions of today," the official statement said.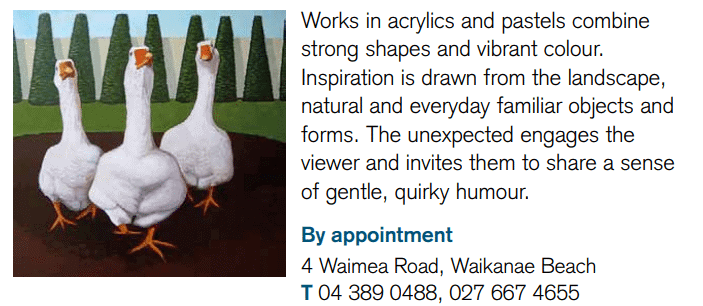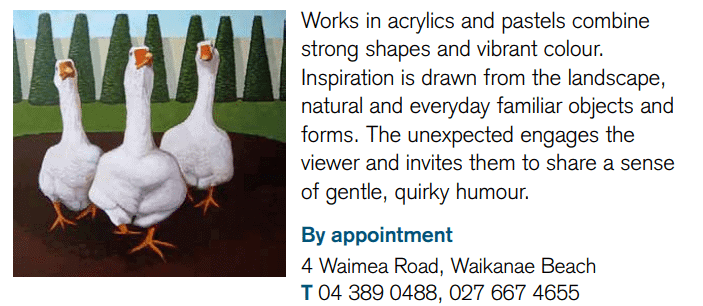 ReFuel with the top law news weekly that's fun to read