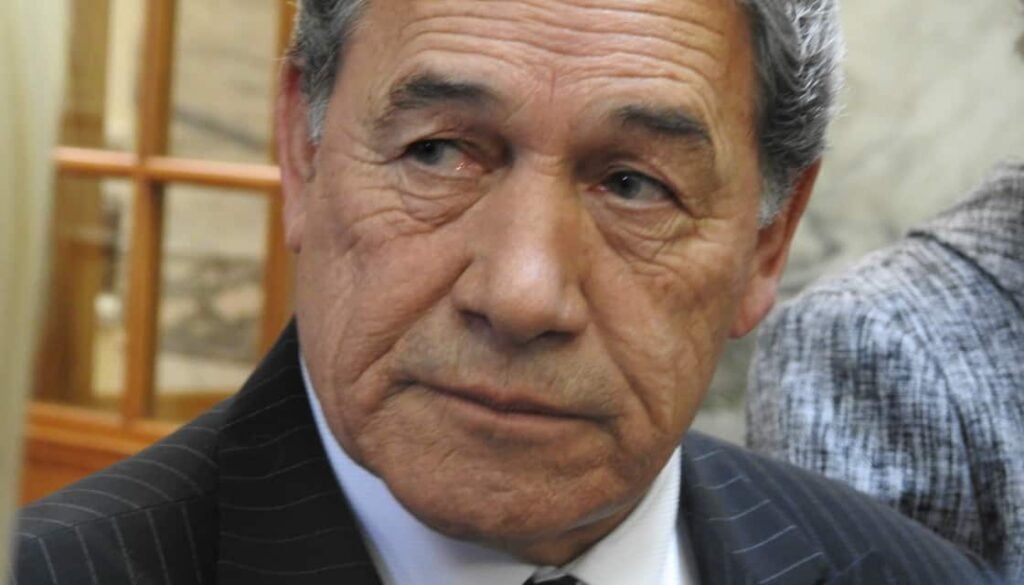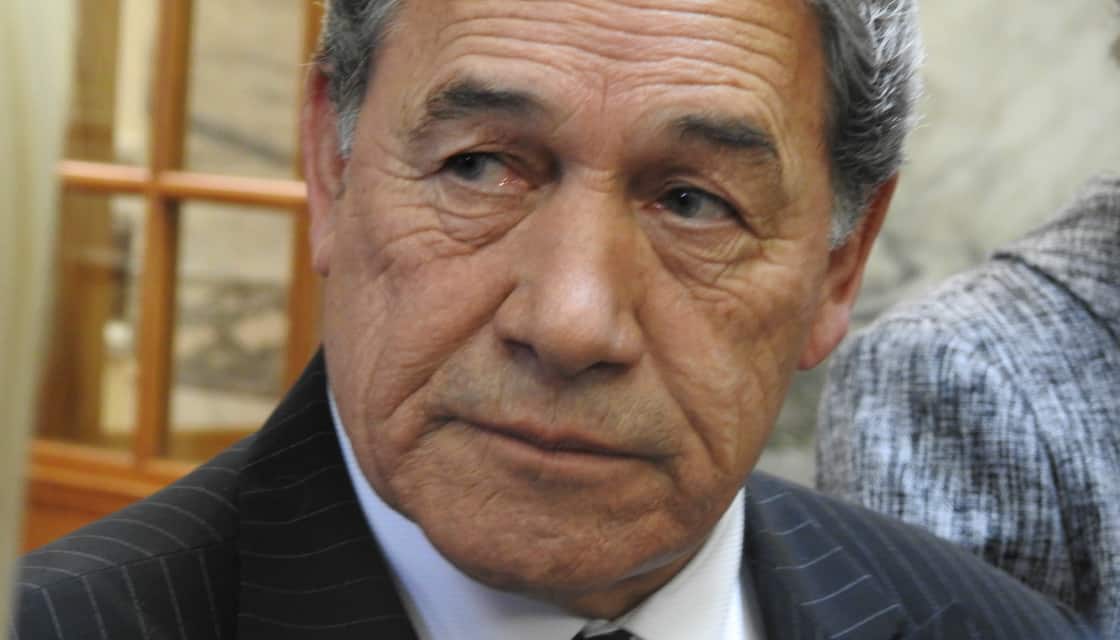 Winston Peters' case over his superannuation privacy lawsuit has cost the taxpayer over half a million dollars to defend, Radio NZ have reported.
Peters filed lawsuits against the Ministry of Social Development (MSD), former National MPs Paula Bennett and Anne Tolley, State Services Commissioner Peter Hughes and former MSD boss Brendan Boyle.
His claim, which is yet to be ruled upon by the High Court, was that his privacy had been breached when the Ministers who were sued had been advised of the $18,000 overpayment.
Mr Peters paid back the full amount of almost $18,000 once he was notified of the error.
Information obtained by RNZ under the Official Information Act showed costs incurred by Crown Law amounted to $537,646 with legal fees amounted to about $503,000 for the defendants involved.
About $19,000 was incurred in legal fees for work completed for the Department of Prime Minister and Cabinet, and another $4000 was in relation to work completed for the Department of Internal Affairs.
Disbursements amounted to almost $11,000 which included court filing fees, travel, courier, photocopying, printing, binding, and transcription fees.
Peters had been seeking $450,000 in damages from all five defendants, but both Ministers have now been taken out of the damages part of the case.