New Entrant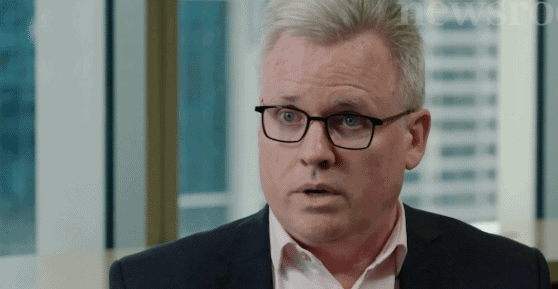 Bell Gully's Simon Watt was on the climate change wagon well before others climbed aboard, achieving an international reputation for his work in the area.
The recent establishment of the Lawyers for Climate Change Action, lead by Shortland Chambers' Jenny Cooper QC and joined by a phalanx of climate lawyers, has highlighted the increasing importance of the discipline.
As climate change issues take centre stage both politically and personally, including for business,, the variety of issues for everyone requires increasing access to quality legal advice.
The issues abound, including the ambit of the new Climate Change Commission, the effect of the passing in November of the Climate Change Response (Zero Carbon) Amendment Bill and the implementation of the New Zealand Emissions Trading Scheme (NZ ETS).
Simon Watt's work in the area and his global recognition places him at the forefront of climate lawyers in New Zealand and also bestows an increasing influence on climate law issues affecting New Zealand and the planet.
2020 LawFuel Power List
Power List 'Surprise' Entries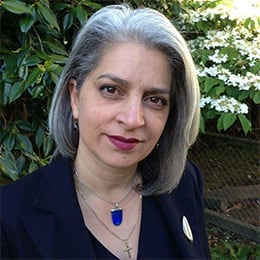 Error, group does not exist! Check your syntax! (ID: 10)
ReFuel with the top law news weekly that's fun to read