Human Rights Advocate
New Entrant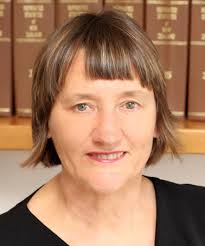 The Abuse in Care enquiry and a growth in the focus upon human rights issues across a range of areas has elevated Frances Joychild KC's status as one of the country's leading advocates in the area.
A specialist human rights lawyer and probably New Zealand's leading human rights lawyer, she was prominent in the representation of a group of the victims of Lake Alice abuse via the Abuse in Care inquiry and in 2022 she was also appointed to chair the inquiry into alleged abuses at Dilworth School, selected by the Dilworth Class Action group to lead the independent inquiry into historic abuse at the school
Previously an investigator with the Human Rights Commission, she has in many ways exemplified the law's increasing focus upon access to justice issues, explaining in one report that she sometimes wonders if she is living a nightmare from Charles Dickens' England with daily calls from those in dire need of assistance.
Recognising that she is sometimes the last port of call for those in need, she handles much pro bono work as well as the more substantive government and inquiry work that ensures she can maintain a practice based firmly upon the principles of access to justice for all.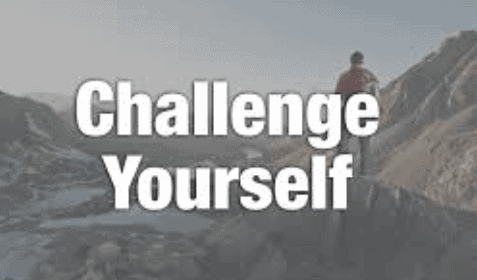 ReFuel with the top law news weekly that's fun to read