Last Year – 36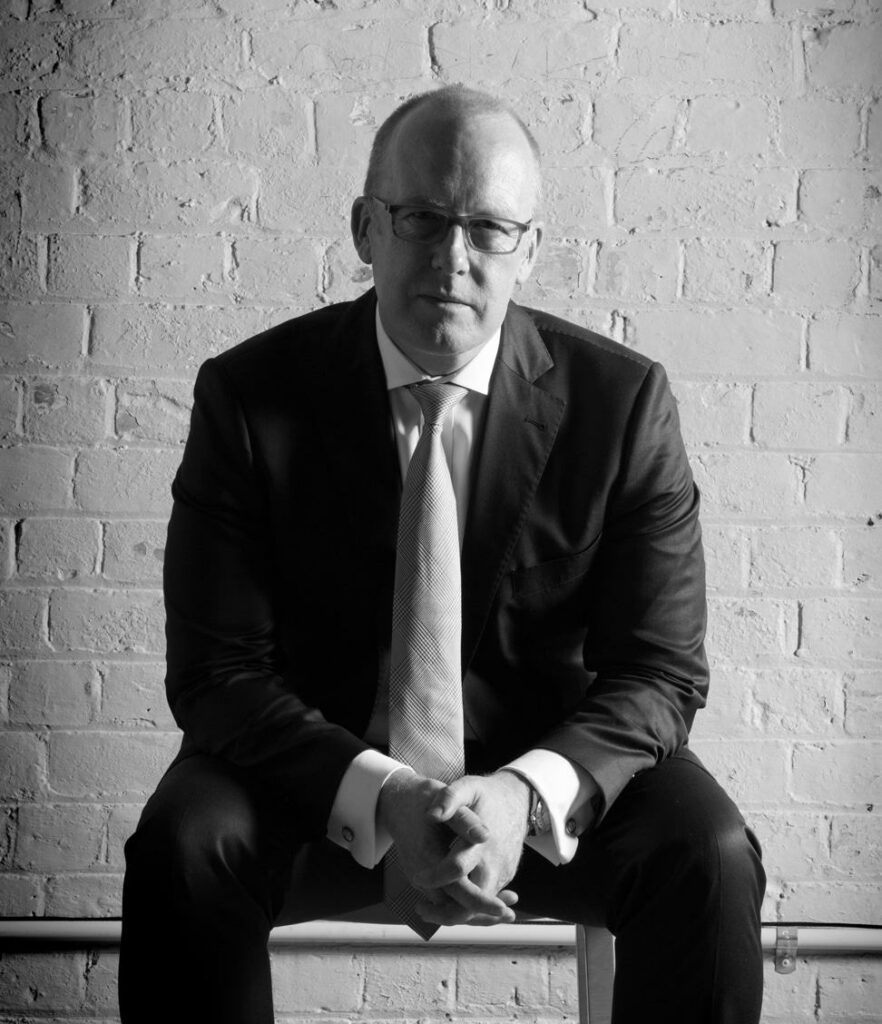 Steadily climbing the rankings is criminal silk Ron Mansfield who regularly appears in high profile criminal cases like his most recent profile appearance for the former MP the hapless and vengeful Jami-Lee Ross of \'he lied and lied\' fame.
But Mansfield KC has steadily built his criminal defence credentials over recent years with a series of profile cases ranging from appearing for the 'media personality' in the Comanchero Motorcycle Gang bust, 'the "designer drug" Operation Arc case and recently acting on an appeal from Auckland 'social commentator' Pebbles Hooper on allegedly abusive social media posts.
His representation of Kim Dotcom in his battle to avoid extradition to the United States and other profile work has continued to provide the media juice to build his reputation for handling the tough crime work, which this year saw him achieve silk status also.
Construction law role closing soon . .
The Lawyer Exodus & Opportunities To Seek In The Current New Zealand Law Jobs Market
ReFuel with the top law news weekly that's fun to read