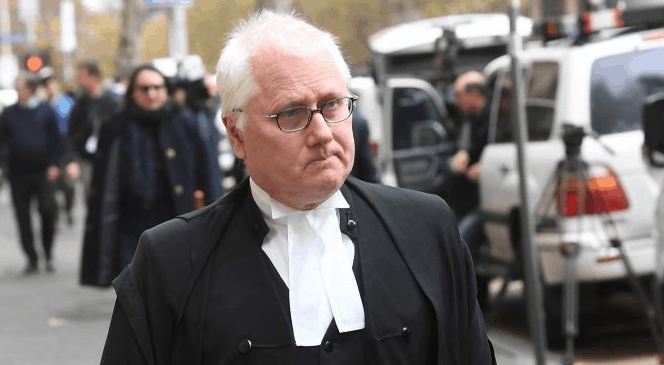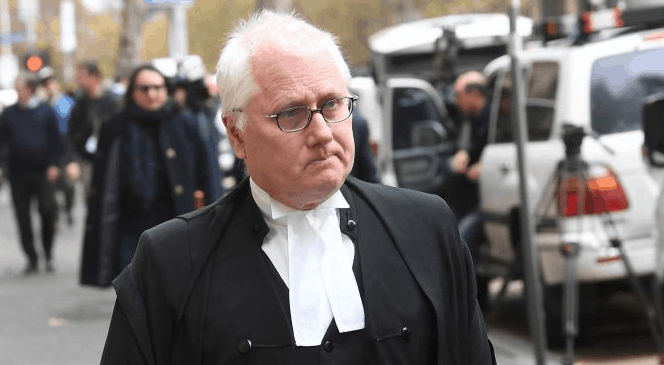 In a career of high publicity and renown, Melbourne barrister Bret Walker SC has the case of his career on his hands with the attempt to free former Cardinal George Pell from prison.
But the Court are listening, along with the rest of Australia and legal world.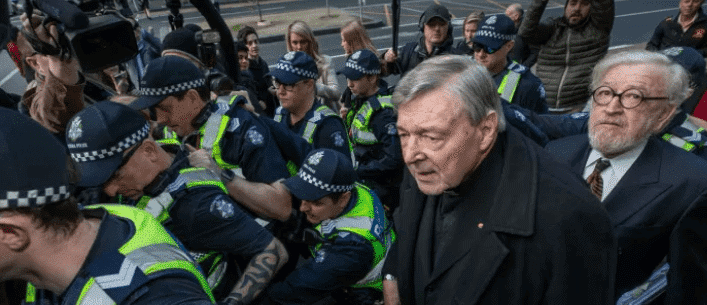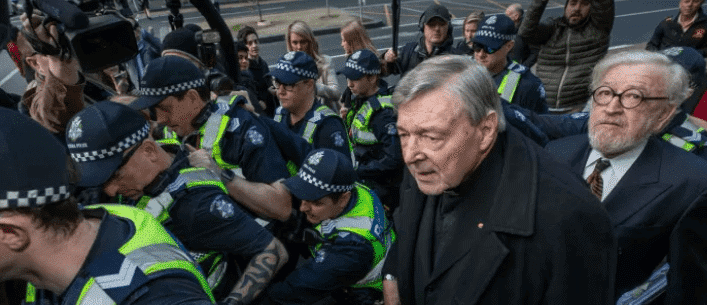 Walker's attempts to persuade the Appeal Court that his client's conviction for abusing two boys in a Melbourne Cathedral in 1996 was wrong and that the jury must have possessed doubt about the verdict.
As the Guardian's report noted, the English language was "ransacked" by Walker to capture the difference between

barely possible, extremely improbable, inherently improbable, so unlikely as to make it barely possible, not realistically possible etc.


The theologian in Pell may have enjoyed all this and the argument that took up a good part of the morning about the difference between "true" and "correct" and "credibility" and "reliability" and the due weight to be given to the word "must" in analysing the duties of the jury to entertain doubts about the prosecution's case.
The 77 year old former Vatican Treasurer, flanked by four security guards like some mafia don, was found guilty of the abuses and convicted him on one charge of sexually penetrating a child under 16, and four counts of committing an indecent act on a child under 16.
One of the victims died of a drug overdose and the evidence of the surviving victim was what the jury relied upon, with his counsel asserting that the verdict relied too heavily upon the testimony of the man.
In written submissions, Walker and his legal team detailed 13 reasons why the offending could not have occurred, including arguments that it was not possible for the Pell to be alone in the sacristy after the end of mass and issues relating to the dates of the offences.
The court also heard that evidence given at the trial effectively supplied Pell with an alibi noting that there was "credible evidence" placing Pell at a place some distance from the sacristy where the offences were alleged to have occurred.
Sydney-based Walker has a leading role at the Australian Bar and frequently attracted media attention for his work.
He was one of the leading legal counsel representing tobacco companies in their fight against the Australian government's plain packaging legislation as well as his defence of former Cronulla Sharks player Greg Bird against allegations he had assaulted his girlfriend. He also served as the President of the NSW Bar Association, President of the Law Council of Australia, and was also appointed the first Independent National Security Legislation Monitor.
ReFuel with the top law news weekly that's fun to read