'Defamation in drag' – Bruce Gray QC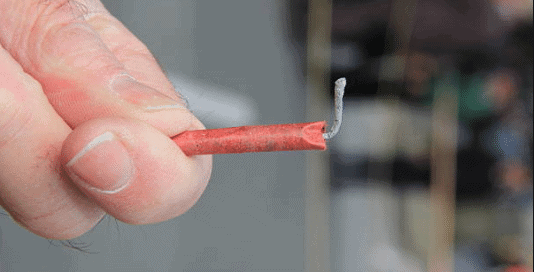 Auckland Correspondent – The Silks appearing in Winston Peter's breach of privacy case in the Auckland High Court appear to believe that the Deputy Prime Minster's case is . . no case at all.
The deputy Prime Minister's claim for damages involved the leak of information relating to his overpayment national superannuation and which claimed the government officials and politicians had acted in bad faith.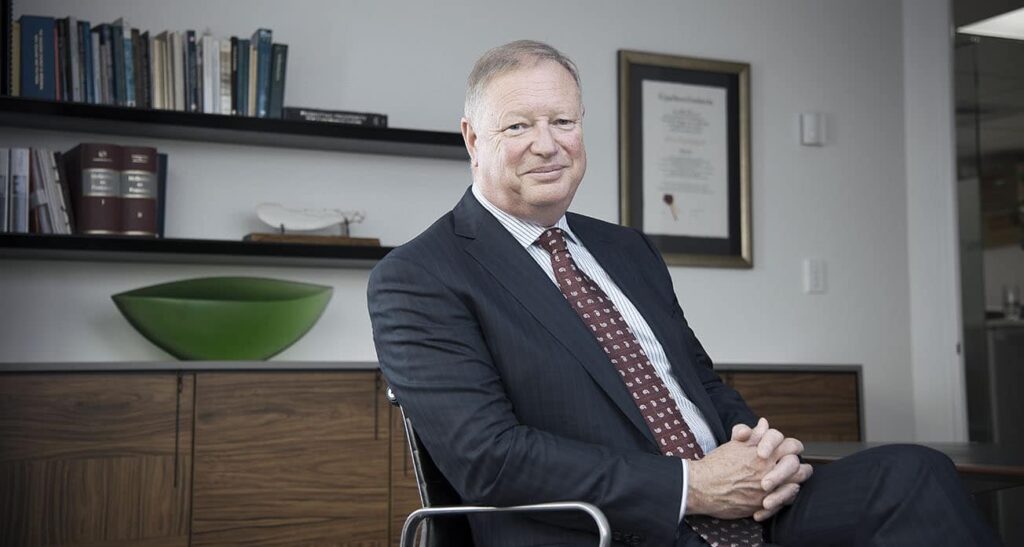 QC for Paula Bennett and Anne Tolley, who are being sued for $450,000, Bruce Gray QC (above) asked why they were there.
Gray said that Peters' case involved the information released to have caused him harm and to have been highly sensitive, when neither had been proven.
Instead of taking action under the Privacy Act he had sought to punish the alleged perpetrators of the breach publicly.
He sought Justice Venning to make an adverse comment about Peters' conduct of the case.
Barking Dog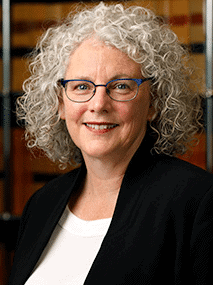 And the Silk representing State Services Commissioner Peter Hughes and former chief executive of the Ministry of Social Development, Brendan Boyle, Victoria Casey QC (right) said the sweeping allegations made against them had not been proved in court.
"This case is, with respect to Sir Arthur Conan Doyle, the case of the dog that didn't bark…. The silence is, with respect, resounding."
Sir Cliff Comparison
Gray said that the reference to the privacy case taken by Sir Cliff Richard when the BBC leaked details about the Police investigation into alleged possible sex offences, was inapplicable in the present case where Peters had suffered no harm.
The case, he said, was 'defamation in drag.'
"These are not nude photos, this is not an allegation of the sexual abuse of minors, these are not personal intimate dealings between a couple, this is not health information, this is not serious criminal conduct."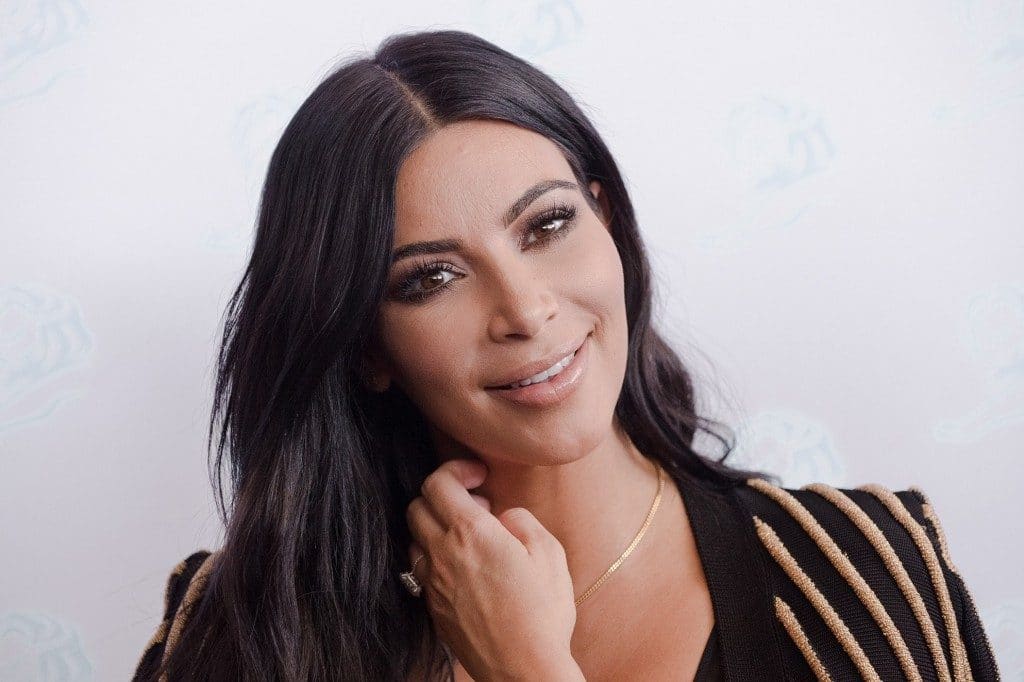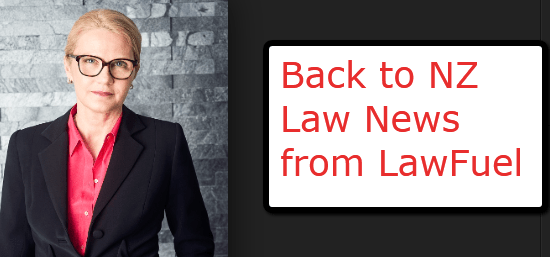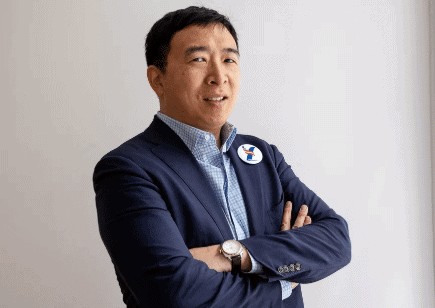 ReFuel with the top law news weekly that's fun to read