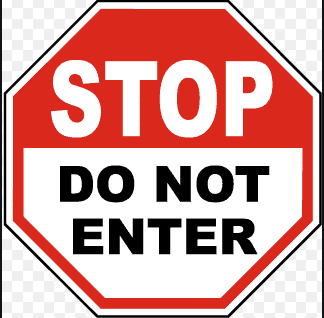 The devastating SkyCity convention centre fire has Fletcher Construction's lawyers, Bell Gully, in a war room setting dealing with the potential fallout from the catastrophic inferno.
Amid reports that insurers could potentially refuse to pay out if the fire was caused by recklessness or "gross irresponsibility"
The SkyCity Convention Centre fire has left Fletcher Contruction's longtime lawyers, Bell Gully, hunched over the papers dealing with the fire where there was contract works and third party insurances in place for the $700 million centre.
The Herald reported recently on comments from senior University of Auckland insurance law lecturer Rohan Havelock who said both Bell Gully client Fletchers, along with a subcontractor or even individual employees could be held liable for the damage resulting from the blaze that stopped central Auckland for days in late October.
Commercial Litigation
Rohan Havelock has previous experience working in commercial litigation with Bell Gully himself, as well as working as a Judges' Clerk. He may therefore be regarded as someone who knows well of what he speaks, rather than simply opining from an academic viewpoint.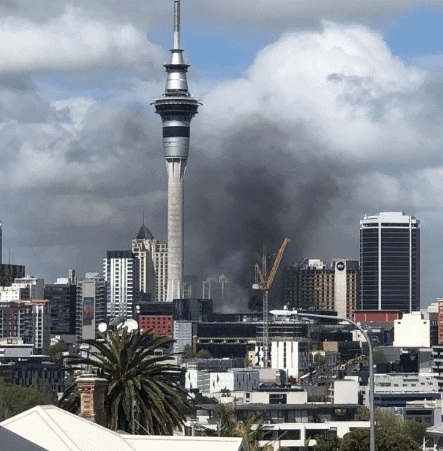 All of which may have Bell Gully's own litigators and commercial lawyers working hard to ensure their long-held client emerges from the smoke and water-logged convention centre with their insurances – at the very least – well in place.
Any small subcontractor was unlikely to have the funds to pay for potentially many millions of dollars worth of damage.
Insurance contract works policies normally included a schedule listing all the subcontractors who were covered while most subcontractors also had public liability cover for damage to third parties.
"The main issue is that a contract works policy and a public liability policy in general will almost always contain a 'reasonable care' or 'reasonable precautions' clause, which requires the insured to take reasonable care to protect the contract works."
So the target for any litigation will have one company in its sights: Fletcher Construction.
ReFuel with the top law news weekly that's fun to read