Testicles & Student Mocking Steps Too Far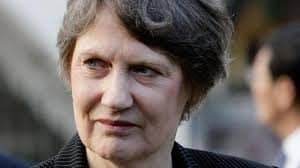 Former Prime Minister Helen Clark has called on Canterbury Students' Association sponsors Chapman Tripp to pull their sponsorship following the recent, offensive student review referencing testicles and a profoundly deaf student.
They said it overstepped the mark from satirical to just plain offensive in its comments about women, the Treaty of Waitangi and one student in particular, a profoundly deaf student, Raymond Elwood (pictured below).
Mocking politicians and political institutions is one thing, but mocking a disabled student is something else. The skit showed Ellwood as being severely mentally and physically disabled, leading the Student Association to apologise on Facebook:
"We made a significant error of judgement in both the references to and portrayal of Raymond".
Clark Comment
In cellphone footage taken of the event, a student actor says: "Since it's unfair to have a male in a position of power these days, she's made the managing partner castrate himself. His testicles have been donated to Helen Clark."
Helen Clark protested, tweeting that Chapman Tripp should rethink their sponsorship of the event.
Newshub requested comment from Chapman Tripp who issued a statement: "We were concerned to learn of this complaint about this revue. We sponsor LAWSOC in putting on these performances, and we will be discussing this item in the context of all performances needing to meet agreed community standards."
The School of Law Dean at the University of Canterbury says they do not act as censor.
"LAWSOC is committed to ensuring that all content within the show is reviewed by an independent external person in future," said Elizabeth Toomey.
Of Interest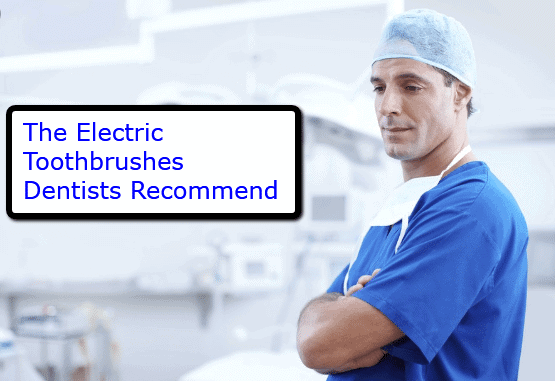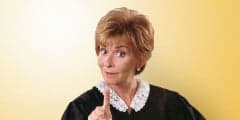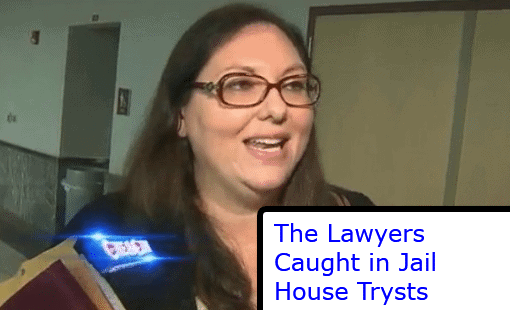 ReFuel with the top law news weekly that's fun to read