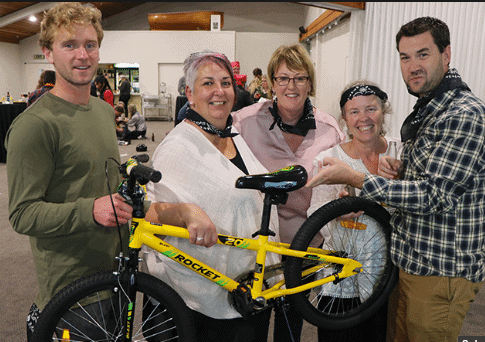 Organising staff functions can be a challenge for anyone, but for Tauranga law firm Holland Beckett, they came up with something different this year: building childrens' bikes by collecting bike parts.
So, part fun, part feel-good 'giving'.
The team building event required each team to build a child's bike by completing challenges within their teams to collect the bike parts.
"Once the bike was built the staff were then surprised to find out that the bikes we made are being donated to local children that are deserving of a bike," says Georgia Bidois, the firm manager.
"The Holland Beckett Law teams are doing what the 'build a bike' event," says Adam Sommerville, event director and lead facilitator for Team Up Events. "They've gone through a whole bunch of challenges and they're putting together a bike to donate to charity. They don't actually that we've got some very special kids arriving shortly to receive these bikes from the teams. The kids are absolutely buzzing to be receiving their new bikes."
"A lot of the children come from families who have got low incomes," says Merivale Community Centre General Manager Sophie Rapson. "So bikes are a pretty big luxury. Getting bikes like this is a pretty special occasion, it's like Christmas really. They love it. Best part of their day or week probably.
"One of our board members got in touch with me and asked if this was something our kids would be interested in. I jumped at the chance. It's awesome to be able to give kids this opportunity."
"We made 16 bikes," says Georgia. "Ten will be donated to ten kids from the Merivale Community Centre in Tauranga, three bikes to three kids from Te Kura o Te Koutu in Rotorua, two bikes to James Street School kids in Whakatane and one bike to a Woodlands School student in Opotiki."
Source: SunLive & LawFuel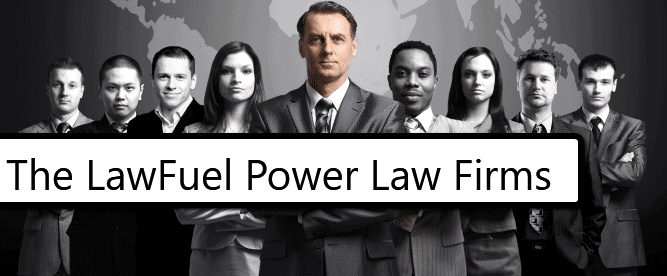 ReFuel with the top law news weekly that's fun to read