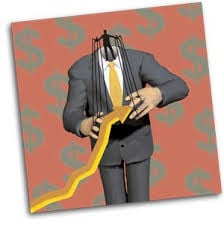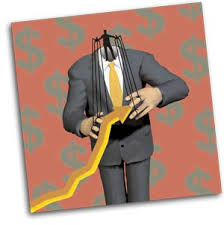 One of the major trends that has emerged in the New Zealand law jobs market in recent years has been the rapid growth of in-house law jobs, which now accounts for nearly 25 per cent of the legal profession's figures.
A recent LawTalk article highlighted the situation with Law Society figures showing 3,206 in-house lawyers working in New Zealand, 24% of the total of 13,530 practising lawyers in the country.
The trend has been one that has grown rapidly in part through the desire by corporates, government agencies and government to handle more legal work to reduce costs and gain efficiencies.
All of which has served to place further pressure on law firms who now face well resourced, well paid legal teams that continue to grow and display a powerful influence on the entire profession and its structure.
Unsurprisingly, most in-house lawyers are in Auckland (1,258) and Wellington (1,228) with Christchurch having 205. Women working in-house considerably outweight men at 62 per cent, compared to 38 per cent men. In part the gender differential is due to perceived or actual work-life balance advantages for women working for corporate law departments.
By contrast, in 2010, the proportion of in-house lawyers as a percentage of NZ-based lawyers was less than 20 per cent and in 2015 it was just over 21 per cent.
Sian Wingate, President of the New Zealand Law Society in-house section ILANZ, says the steady increase of in-house lawyers is consistent with overseas trends. She noted that the Law Society of England & Wales published statistics showing about 22% of lawyers holding practising certificates are working in-house.
But Wait . . There's More
The trend is similar to the increasing trend for lawyers to work from home and to provide other 'out-sourcing' roles via new law firm models, a trend that was recently recognised in a LegalTech trends report in the United States.
In most jurisdictions, including New Zealand, contract lawyer positions are continuing to grow in popularity, in particular with female lawyers, with the research in the UK finding that 64 percent of temporary placements last year were taken up by women.
The growth in a desire for greater work flexibility, enabled by new technology and changing practices, has created a greater opportunity for lawyers to work in environments and situations that better provide for their desire for work-life opportunity.
The LawTalk article noted that one recruiter, Jane Wellik, of Niche Consulting Group, saying she has noticed an increase in legal teams wanting to expand to limit their spend on outsourcing.
"This has been happening for some time and is gradual. There's always been a need for in-house teams to develop their own capacity, rather than have an external spend, and over the last five years I have noticed a gradual increase.
The changing landscape for New Zealand law jobs has meant greater opportunity for lawyers, but also a greater opportunity to develop a career that better meets lifestyle requirements, too.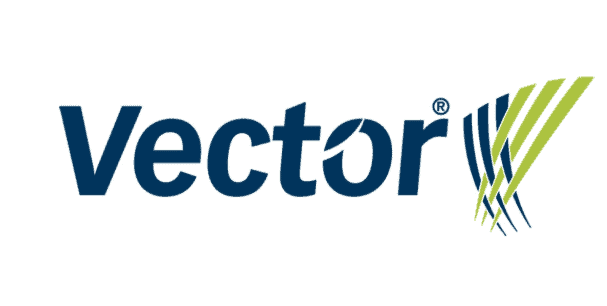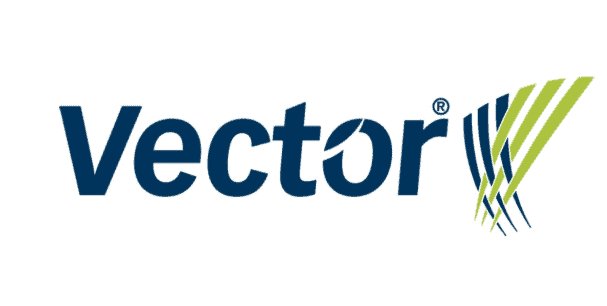 ReFuel with the top law news weekly that's fun to read