28 Jack Hodder, QC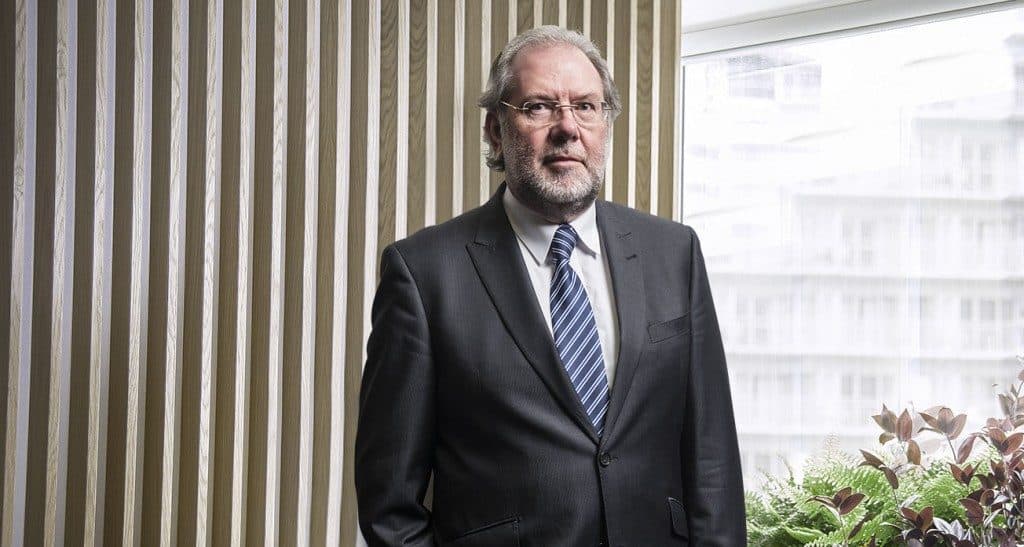 Jack Hodder QC former Chapman Tripp senior litigator Jack Hodder has continued to demonstrate his power plays through his recent representation of former Prime Minister Jenny Shipley, and fellow directors Peter Gomm, Clive Tilby, and Sir Paul Collins who were all directors of the failed Mainzeal Construction company in 2013.
He was also hired by the Free Speech Coalition when they sought judicial review proceedings against the Auckland Council, after it banned Canadians Lauren Southern and Stefan Molyneux from using council facilities for public addresses.
Lobby group Local Government New Zealand (LGNZ) commissioned retained him to look at the legal risks that councils faced by either recognising or ignoring the threat of climate change in their decision-making.
He found a growing number of cases brought by frustrated communities and individuals around the world, and concluded it was only a matter of time before similar actions were taken here.
Hodder has continued to build his appellate and trial repetoire with a range of top draw clients from the Crown to Fonterra in the case brought by Dairy Farmers under the Dairy Industry Restructing Act, to the iwi fight brought by   Ngāti Whātua Ōrākei seeking another chance to stop land in central Auckland from being offered to neighbouring tribe Ngāti Paoa.
2020 LawFuel Power List
ReFuel with the top law news weekly that's fun to read