34 Jessica Palmer
New Entrant
As Dean at Otago Law School Professor Palmer holds sway over one of the country's most popular law schools and follows in the footsteps of fellow Power List member Professor Mark Henaghan as a key influencer over entrants to the profession.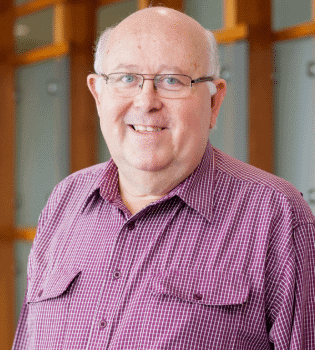 The daughter of AUT Law School Dean Professor Charles Rickett, (left) Jessica Palmer spent time at Chapman Tripp and working as a Judge's clerk before becoming the first woman dean at Otago Law School
A winner of the Law Foundation's Ethel Benjamin Prize in 2004 and having completed an LLM at Cambridge she was drawn to academia and has created a strong impression and following since her elevation to the new role.
The mother of four young children, she is focused on making law student think critically. She is not interested in producing robots or automatons who can recite the law of contract.
"You can pick that up anywhere. I'm interested in putting out people who can think critically and be able to use those skills to apply them to contract law."
Error, group does not exist! Check your syntax! (ID: 10)

Error, group does not exist! Check your syntax! (ID: 11)
Latest Posts
ReFuel with the top law news weekly that's fun to read