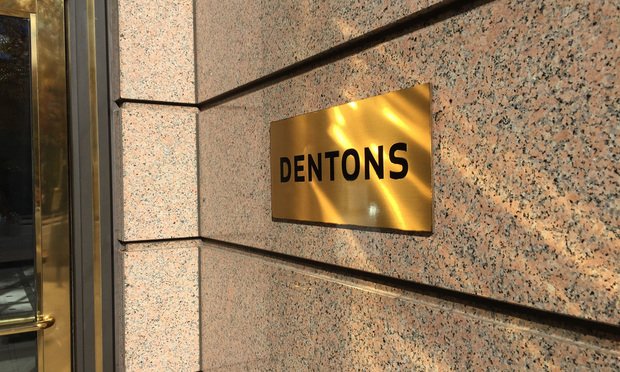 The recent tie-up between Kensington Swan and global law giant Dentons has been part of one of the biggest buy-ups and law firm mergers ever seen in the global legal marketplace.
As LawFuel reported this week, Dentons have this week alone done two deals with US law firms with the express objective of creating the largest truly national US law firm.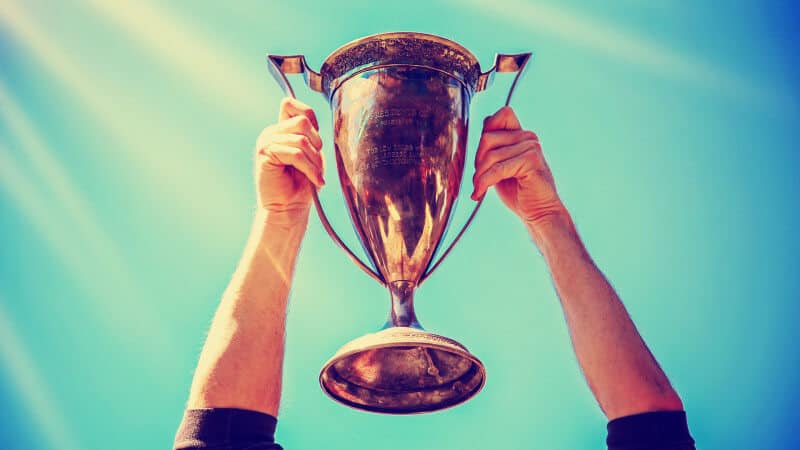 >>Nominate Your Choice of Lawyer of the Year – Click Here
The past decade has seen Dentons grow massively with more than 10,000 lawyers in 175 offices operating in 78 countries.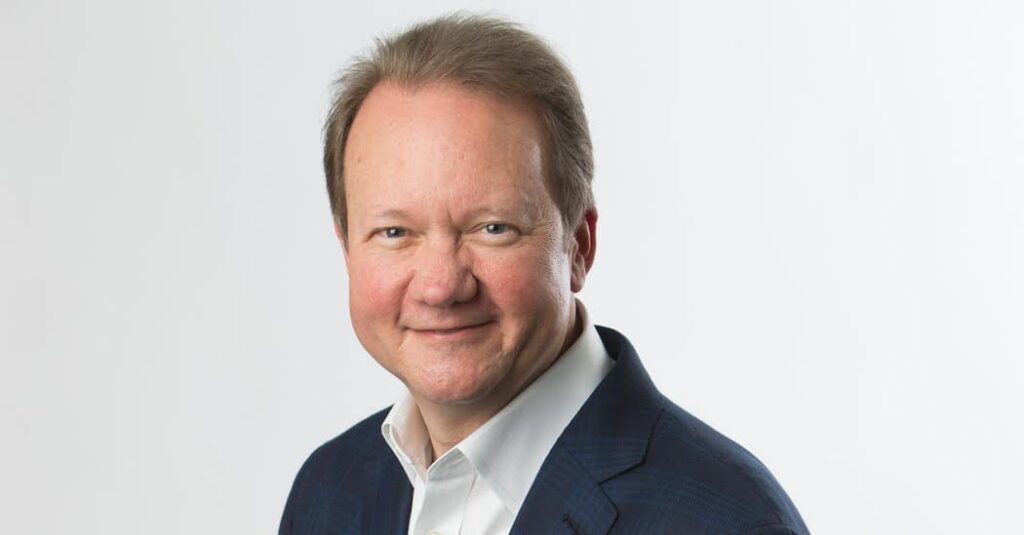 Global chair Joe Andrew (pictured) says "This law firm model is analogous with the arrival of the smartphone. Hard lines, flip phones and smartphones all provide telecommunications but a smartphone does a lot more."
The plan is to develop a world-leading law firm providing services across the board with top specialists in each field.
The firm has been involved in law firm tie-ups in Asia, Africa and Australasia in recent months, quite apart from its US moves this week.
The firm now has combinations in China, Australia and ASEAN, including with Kensington Swan that also strengthens the firm's ambition to become a dominant law firm in Australasia.
At the time of the Kensington Swan deal, the firm said it would be the largest global law firm in New Zealand on day one, saying its expansion is client driven.
Since entering the region in 2016, Dentons has opened offices in all major Australian markets and has increased its lawyer numbers by 25% in the past 12 months.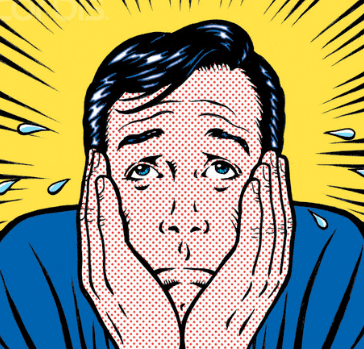 Is your law role advertised with the best law jobs network in NZ?