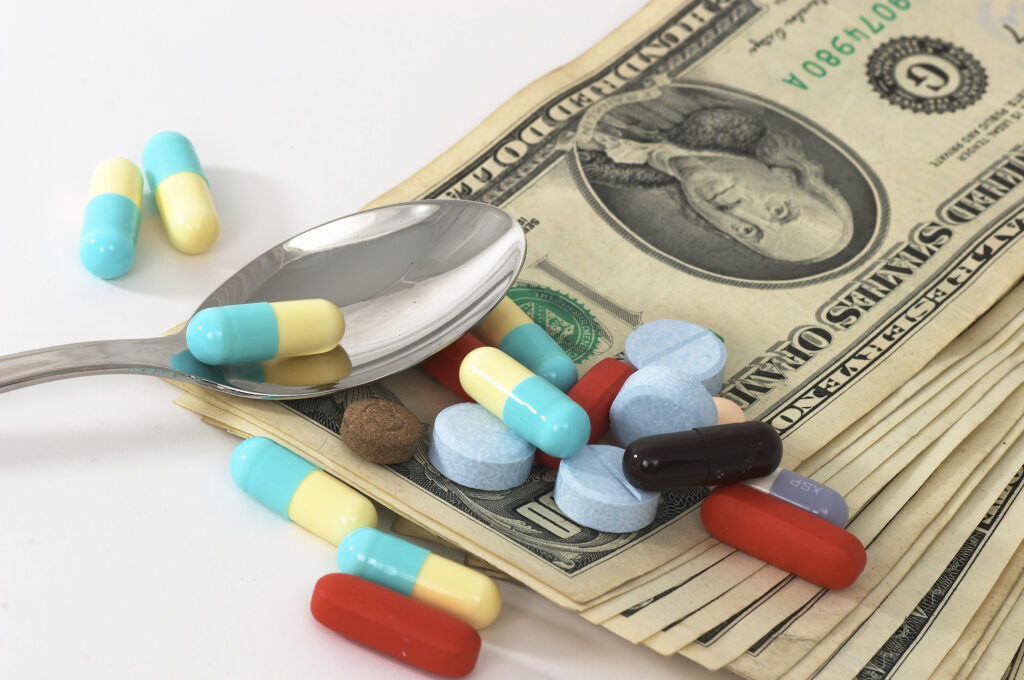 LOS ANGELES – Members of a federal task force have arrested an attorney on narcotics distribution charges that allege she illegally sold oxycodone pills after offering drugs for sale on Craigslist.
            Jackie Ferrari, 36, a resident of Downey, who investigators believe recently started a new job at a Beverly Hills law firm, was arrested late Friday without incident by law enforcement officers affiliated with the High Intensity Drug Trafficking Area (HIDTA) Task Force, which operates under the direction of the Drug Enforcement Administration.
            The criminal complaint filed on January 15 and unsealed today specifically charges Ferrari with one count of distributing a controlled substance. The affidavit in support of the complaint states that a law enforcement source with a long history of purchasing narcotics from Ferrari made a buy earlier this month in which Ferrari sold the informant 50 oxycodone pills for $1,200. Ferrari subsequently sent the informant and other likely customers a text message that she "recently obtained a new supply of oxycodone and [had] other drugs available for sale," according to the affidavit.
            The investigation into Ferrari began after a 22-year-old woman died in August of a fentanyl overdose, and text messages on the victim's phone initially indicated she may have purchased the narcotics from Ferrari. While investigators currently do not believe that Ferrari sold the narcotics that led to the overdose death, they have continued to investigate her "based on evidence…that she is a large-scale trafficker in opiates via the website Craigslist," according to the affidavit, which notes that two local police departments developed information about Ferrari's alleged drug trafficking activities in late 2017.
The affidavit also notes that records obtained from Craigslist pursuant to a subpoena demonstrate Ferrari's "long history of posting advertisements for…the sale of narcotics" using coded names such as "roxy dolls" (i.e., Roxicodone, a short-acting version of oxycodone), "Chinese **White** Rice" (i.e., "China white" or powdered heroin, which is often mixed with fentanyl) and "Black Rice" (i.e., black tar heroin).
A criminal complaint contains allegations that a defendant has committed a crime. Every defendant is presumed innocent until and unless proven guilty.
Ferrari is expected to make her initial appearance in this case this afternoon in United States District Court.
If convicted of the charge in the criminal complaint, Ferrari would face a statutory maximum sentence of 20 years in federal prison.
            The investigation into Ferrari is being conducted by the HIDTA Task Force and was led by agents and officers with the Drug Enforcement Administration and the Los Angeles County Sheriff's Department. The task force also includes representatives of the Los Angeles Police Department; the United States Department of Veterans Affairs, Office of Inspector General; the California Department of Justice; and the Los Angeles County District Attorney's Office, Office of Investigations.
            The Costa Mesa Police Department and the Cypress Police Department provided substantial assistance in the investigation.
            The case against Ferrari is being prosecuted by Assistant United States Attorneys Benjamin Barron and Carley A. Palmer of the Organized Crime Drug Enforcement Task Force.
            Release No. 19-003