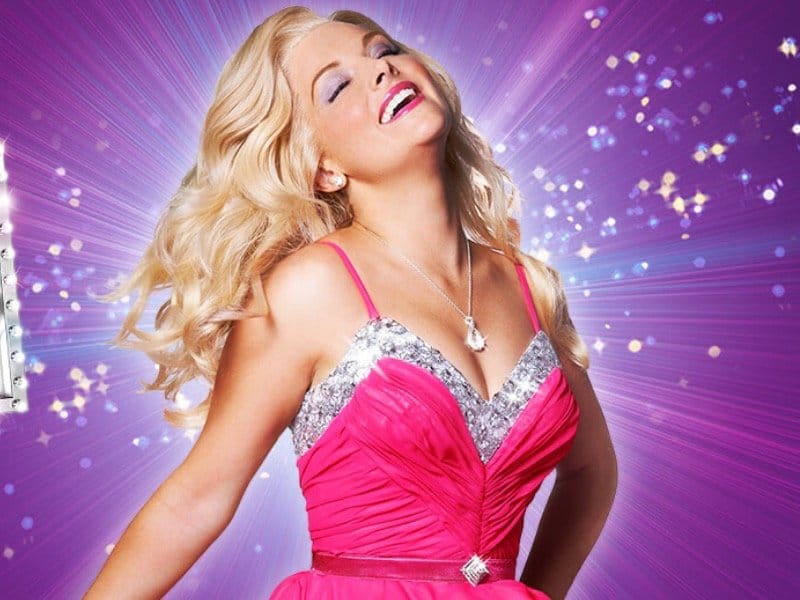 The NZ Law Society has now been held to account for its 'casual sexism' in respect of its forthcoming 150th anniversary celebration, with a note that men should wear formal wear and women a cocktail dress. And therein lies the issue.
Wellington lawyer Mark Ford posted a note on his LinkedIn account that received a supportive response that lead to a TVNZ story – something the Law Society could well have done without in the post-Russell McVeagh #Metoo fallout.
"They've come in a climate or come up in a climate where sexism is sort of quite normal, so if it's normalised, they continue it without being aware or conscious of them doing it," says lawyer Mark Ford.
A lady lawyer fashionista LawFuel spoke too noted that the invitation may in fact appear to be less biased around gender than it may appear if the fashion context is taken into account.
" To suggest business attire is appropriate for men and cocktail wear for women is two different standards. With that said, however, we also need to bear in mind that the spectrum of fashion for men is much narrower than for women. The mens' version of "cocktail wear" could very well be said to be a business suit. It could be seen as the male equivalent of cocktail wear. In that context, the invitation seems much less biased around gender."
So when you're preparing your glad rags for the Law Society 'do', just remember to dress . . well, down. Or message Mark Ford.
Sick of your current work? Check the latest jobs on the LawFuel Board
LawFuel has more varied roles, more interesting roles . . and more every day
Commercial law role – Auckland – 2 Years PQE – Wellington City Council Legal role – Senior Litigation role, Auckland – Tax Lawyer, Christchurch
ReFuel with the top law news weekly that's fun to read