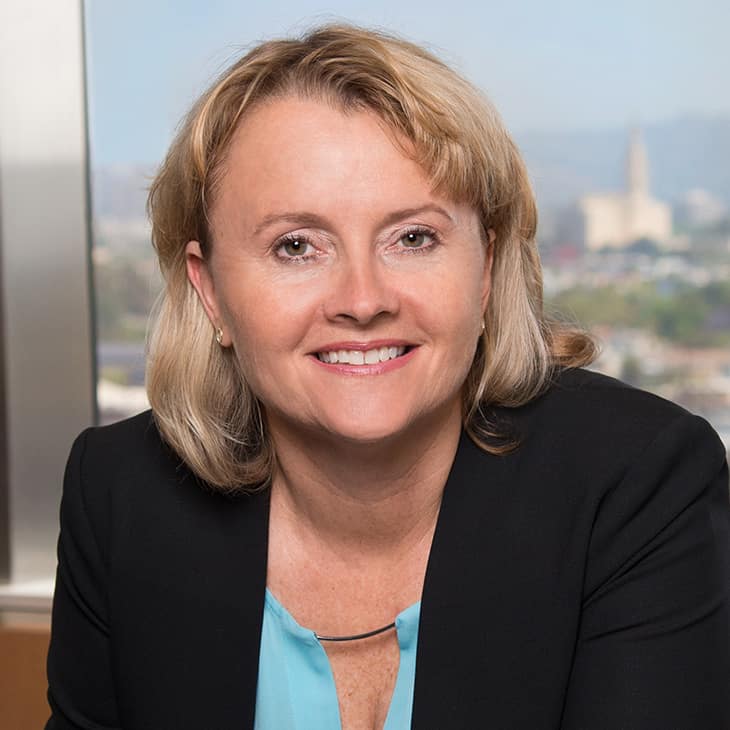 Manatt's Donna Wilson, CEO and Managing Partner-elect and leader of the privacy and data security group, and Bill Bernstein, leader of Manatt Health, were named to The 2019 Lawdragon 500 Leading Lawyers in America guide.
This annual guide recognizes the best attorneys in a wide range of practice areas and geographic regions. Now in its 14th year, The Lawdragon 500 guide is considered one of the most elite in the legal profession. It is curated from a combination of submissions from law firms, editorial research by the Lawdragon staff, and nominations through Lawdragon's online portal.
This year's edition of the guide features a group of attorneys that is 40 percent women, a new record for the list, and 20 percent inclusive. The guide will also be featured in Lawdragon's annual print magazine, set for release this fall.