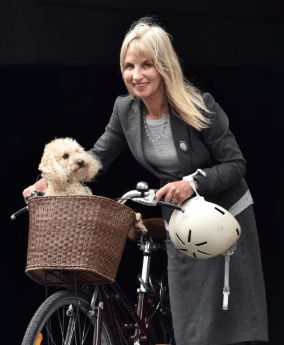 Court appearances are second nature to Anne Stevens, but last week's admission to the Inner Bar saw the feisty barrister as nervous as she had ever been.
At a special sitting in Dunedin's ornate courtroom, presided over by Chief Justice Dame Sian Elias the highly experienced criminal defence lawyer and former hippy who usually bikes to work with her pet poodle has worked "at the hard end of criminal practice" was recognised for the 30 years' experience and commitment.
She told the ODT last year that she had made four applications for appointment to the Inner Bar and was close to giving the thought of being a Silk away.
LawFuel has previously written about the redoubtable lawyer with a reputation as a tough opponent who was a former Takaka hippy has developed a strong reputation for her abilities and commitment.
She helped start the Otago branch of the Howard League for Penal Reform in 2009 and has appeared in over 140 criminal trials.
Once described as "A vicar's warden who doesn't believe in God," she entered the law after a brief period as a school teacher before moving to Takaka where she lived as a hippy with her now deceased husband, worked as a potter.
Receiving some prominence for her high profile crime work, including commenting on the controversial sentencing of Nikolas Delegat she continues to voice her views on criminal justice and mental health issues.
As at last year she had also represented seven men charged with rape and whose acquittals she had obtained.
The University of Otago graduate had gained a reputation as a fearless advocate as well as a highly successful one.
"More than 30 years service at the hard end of criminal practice … is not for the faint-hearted," Dame Sian said at the Court sitting.
She paid tribute to two key inspirational figures in her career, both LawFuel Power List members, former Otago Law School Dean Dr Mark Henaghan and leading criminal lawyer Nigel Hampton QC.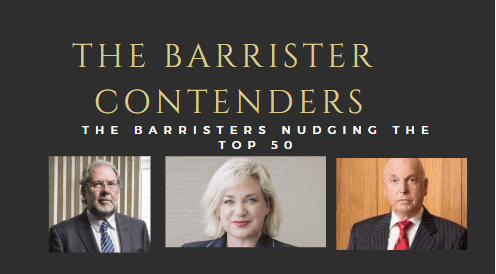 ReFuel with the top law news weekly that's fun to read