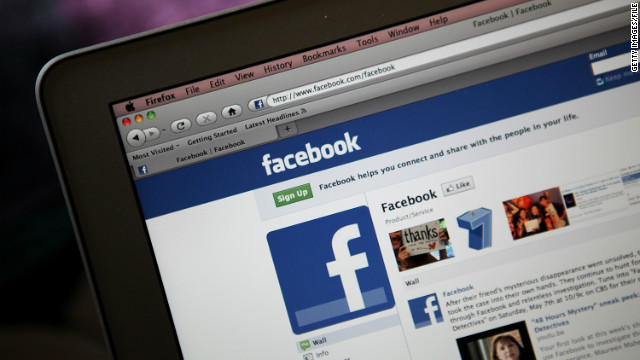 How can it happen?  Cyber bullying and the police can't do anything?  Stupefying underage girls for sex and bragging about it on Facebook?  The New Zealand police say they cannot arrest two boys who boasted about raping girls too drunk to fight back.
[wp_ad_camp_1]
Although they occurred two years ago, the offences came to light only last week when New Zealand media found a Facebook site naming the "slut-shamed" girls.
Her face and voice disguised, one of the alleged victims told 3 News: "I just kept blacking out 'cause I had drunken too much… You could say I got raped. I had sex with three guys at one time."
The alleged offenders — a group of then school-aged boys — call themselves the "Roast Busters." Until this week police say they'd been boasting of their exploits on a number of websites, including Ask.fm and Twitter, as well as the Facebook site which has been shut down.
In a video posted to YouTube, two boys made no attempt to hide their faces as they told the camera: "We don't choose the roast, the roast chooses us … They know what we're like; they know what they're in for."
Prime Minister John Key described the boys' comments as "extremely disturbing and disgusting," but appeared to sympathize with police who say they're unable to file charges until one of the alleged victims makes a formal statement. And despite one of the girls appearing on TV, police say no one is willing as of yet to file an official complaint.
Police say they have been actively monitoring the group since the alleged offenses were committed in 2011.
They say the Facebook site appeared for the first time for a couple of months earlier this year, and reappeared a few weeks ago. Officers had been monitoring the site for enough evidence to warrant an arrest but were unable to find any before 3 News informed Facebook of its existence and had the page shut down.
Police say they've spoken with the boys but they have not admitted anything that constitutes a criminal offense.
"We have interviewed two of the boys [on Monday] again but we're still not in a position to take immediate action," Waitemata police District Commander Superintendent Bill Searle told CNN.
"The online claims themselves are not enough to warrant a prosecution. They might be morally inappropriate and unacceptable to us but we have to deal with evidence that would be admissible in a court of law and we haven't got to that stage yet," he said.