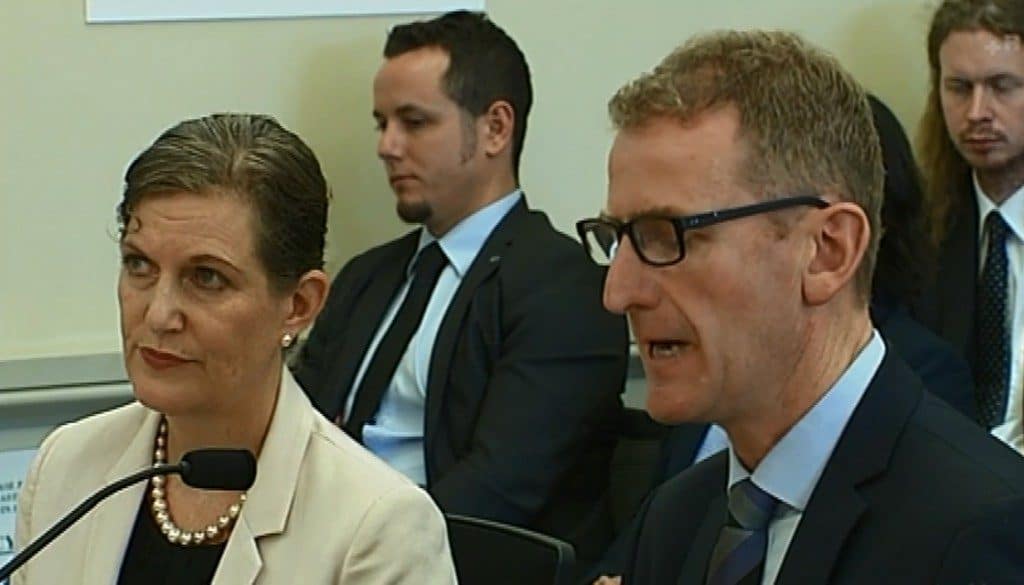 The Government's controversial decision to block Chinese tech giant Huawei from building the country's 5G network was not the result of 'Five Eyes' pressure, say the top spies.
Security Intelligence Service chief and LawFuel Power List member Rebecca Kitteridge and GCSB Director General Andrew Hampton fronted Parliament's intelligence and security committee, saying that the decision had been based on its requirements under the Telecommunications Interception Capability and Security Act (TICSA), rather than any pressure from Five Eyes intelligence-sharing allies or other partners.
"There has been no instances of me being leaned on formally or informally in the decisions I've made," he told the committee.
The TICSA legislation that the agencies work under is something that Hampton said both the GCSB and the Department of Prime Minister and Cabinet had confidence in the TICSA legislation.
The legislation was unique in New Zealand, he said, commenting that – without wishing to "overstate this" but like-minded countries had come to New Zealand and said they wished they had something like the TICSA.
He discounted a report by Politik that New Zealand had to all intents and purposes outsourced the vetting of Huawei software and hardware to the UK's Huawei cyber security and evaluation centre.
He said that although some network operators had voluntarily submitted their proposals for the UK centre for assessment, with those results shared with the GCSB, they were not the deciding factor in whether any applications were approved.
"We were comfortable with that, it gives us good information, but we're certainly not bound by that, it certainly does not override our legislation, and as I said the findings are instructive to us but they're not the only thing we rely on."
Increased Cyber Attacks
Rebecca Kitteridge had no doubts that New Zealand was the subject of high interest from foreign intelligence services for espionage and cyber attacks.
Foreign intelligence agencies had the "intent and capability" and she listed the motives: trying to get hold of New Zealand information, intellectual property and technology, covertly gaining influence over decision-makers and pressuring individuals and communities to "subscribe to particular views or actions".
Both Spy chiefs outlined that increased cyber attacks were creating equally increased efforts to counter them.
The agencies worked with countries to "attribute a number of cyber campaigns with clear links to state-sponsored actors"
"These cyber security incidents were designed to either generate revenue, disrupt businesses, undermine democracy or for the theft of intellectual property," Andrew Hampton said.
ReFuel with the top law news weekly that's fun to read