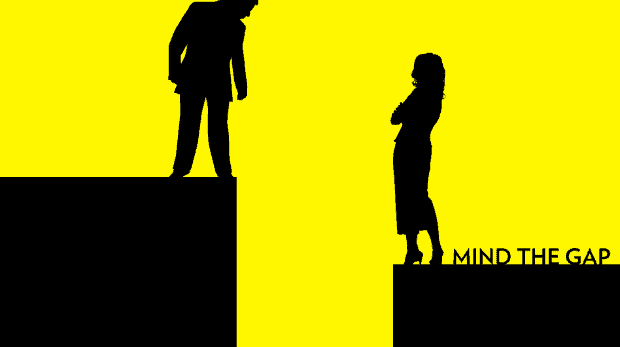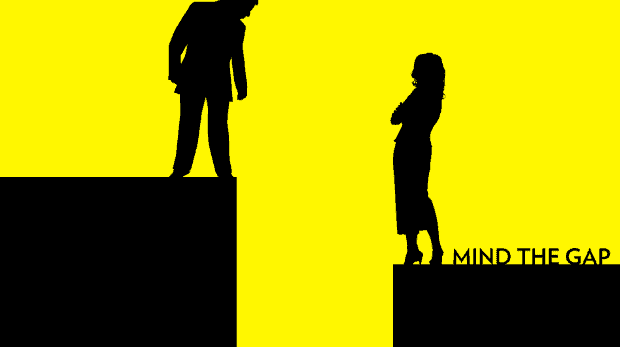 The Legal Salary Survey found not distinguishable gender pay differences in the first decade, but 'noticeable differences' in hours worked, salary increases and other gender-based issues.
A survey of salaries paid to employed lawyers has found little difference between the salaries of male and female lawyers with the same levels of experience in their first decade of legal practice.
The New Zealand Law Society and Niche Consulting Group Legal Salary Survey 2018 was sent in August 2018 to all New Zealand-based lawyers who were employed by a law firm or working as in-house lawyers. Partners or directors of law firms or barristers sole were not included.
The survey went to 7,688 lawyers, with 2,579 (33.6%) responding in full or partially. This was the best response of the five legal salary surveys which the Law Society has carried out. Legal recruiter Niche Consulting Group carried out the analysis.
"It is encouraging that the survey found no distinguishable differences in the salaries paid to women and men," New Zealand Law SocietyPresident Kathryn Beck says.
"However, it also showed noticeable differences between genders in hours worked, the level of salary increases, benefits and other employment conditions. Women also make up only one-third of the partners and directors in our law firms, which will mean that across the whole legalprofession the overall average remuneration of a woman lawyer is below the average of a male lawyer."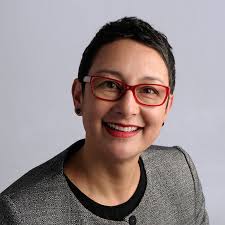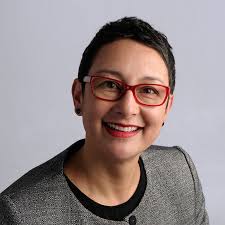 "While it is positive to see a greater awareness of gender pay equity across the profession, the survey has shed light on hidden areas of bias around the awarding of salary increases and benefits," says Niche Consulting Group Director Jane Temel.
"Anecdotally, we know that many lawyers who have been granted part-time hours remain on the same salary until they revert to full-time hours; they either do not expect to receive a salary increase, or they are afraid the benefit might be removed if they seek a salary increase. The survey shows that part-time workers are less likely to receive a salary increase than full-time workers. This is an issue that mainly affects women, due to the higher number of women working part-time."
The survey found that 85% of all respondents worked full-time – more than 37.5 hours a week. There was a noticeable difference between men and women, with 96% of men working full-time and 80% of women.
When asked why they worked part-time, 78% of women and 11% of men said it was to enable caregiving. The main reasons for men working part-time were "don't need to work full-time" (29%) and "to pursue other hobbies and interests" (25%).
Lawyers in their first decade of work experience tend to work full-time, with the proportion working part-time rising steeply after 10 years post qualification experience (PQE).
When asked if they had received a salary increase in the last 12 months, 25% of respondents had received none, 29% had received from 1% to 3%, 11% from 4% to 6%, 11% from 7% to 10%, and 24% had received a salary increase of over 10%.
A relatively high 38% of part-time workers had received no salary increase and 23% of full-time workers. Just 8% of part-time workers received over 10%, compared with 26% of full-time workers.
Men appeared more likely to receive a higher salary increase than women, with 31% of women and 25% of men receiving an increase of 1% to 3%, and 50% of men and 44% of women receiving a salary increase of 4% or more.
The full report on the salary survey is available on the New Zealand Law Society website.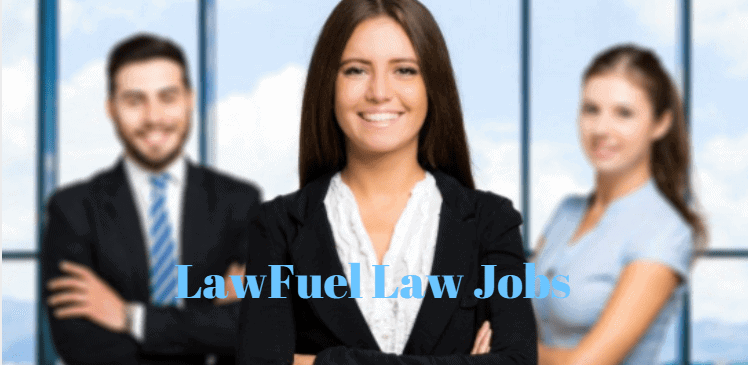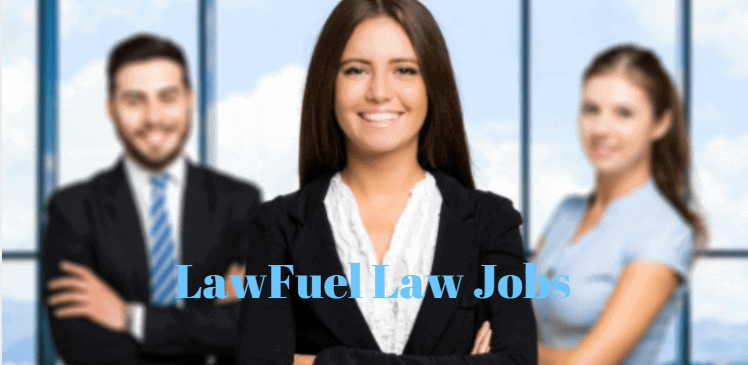 ReFuel with the top law news weekly that's fun to read